https://youtu.be/u-fMz9Auumc
India Just Transition Center
Enhancing climate action in a just and equitable manner
India stands at a critical juncture on energy transition and climate change discourse. The energy transition is already underway, supported by government policies, technological advancements, industry investments, and a growing public consensus. The discourse on just transition needs to gain momentum simultaneously to compliment the country's ambition of energy transition and enhance climate change action in an equitable and just manner.
Policy and planning deliberations on just transition, so far, have been primarily shaped by the experiences of fossil fuel transition in countries of the global North. There is very little understanding and evidence on the needs and requirements of a just transition in the developing countries and emerging economies. These countries have their unique set of challenges with respect to timeframe, scale, finance, capacity and preparedness for a just transition.
The India Just Transition Center (IJTC), an initiative of iFOREST, is an endeavour to build on the discourse of just transition in India, and enhance understanding on the issue from a global South perspective. The Centre will provide thought leadership, support implementable policies, promote best practices, and build the capacity of various stakeholders. Through alliances and a South-South collaboration, the Centre will also strive to make the just transition narrative more comprehensive, and geopolitically inclusive at international platforms.
Know More About Just Transition
Role of IJTC
The IJTC will take forward the agenda on just transition in India through a multi-pronged approach. It will:
Generate and build knowledge on just transition
Mainstream the idea to build public support
Foster engagement of various stakeholders at national and subnational levels
Build policy momentum
Facilitate strategic planning and financing
Build on cross-sectoral strategies to expand the scope of just transition
Build on South-South collaboration
Influence international policies, action, and financing
Areas of Intervention​
Hover to know more.
Click to know more.
Research & Knowledge Building
Evidence-based policy research
JT planning
JT financing
Case studies and best practices
Cross-cutting research on gender, marginalized communities
Policy Engagement
State/district level plans and programs
National just transition policy
International just transition framework
Communication & Public Engagement
Actor specific communication
Engaging mass-media
Working with influencers
Technical Support & Capacity Building
Planning for coal mining and coal-based power phase out
Planning for JT, coal mines closure, coal area redevelopment
DMF planning to support JT
Building Alliances
Fostering civil society network for ground engagement
South-South collaboration to build a region-specific consensus and agenda on just transition
IJTC Resource Hub
Publications
Data Portal
Case studies and best practices
Reporters' collective
Meetings and trainings
Opinions and multimedia
Advisory Board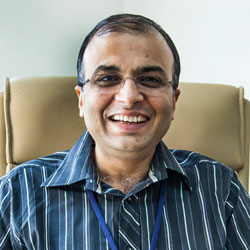 Anshu Bharadwaj
CEO, Shakti Sustainable Energy Foundation
Know More
Anshu Bharadwaj
Anshu Bharadwaj is one of India's leading experts on energy policy and environmental technology and serves as a member of several government committees on these subjects. Prior to Shakti, he served as the Executive Director of Centre for Study of Science, Technology and Policy (CSTEP) and was also a member of the Indian Administrative Services. He holds a PhD degree from Carnegie Mellon University, and Technology and Management degree from Indian Institute of Technology, Kanpur and Indian Institute of Management, Kolkata respectively.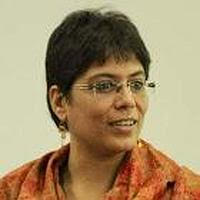 Asmita Kabra
Professor, B.R. Ambedkar University, Delhi
Know More
Asmita Kabra
Asmita Kabra is an economist and a Professor at the School of Human Ecology, B.R. Ambedkar University, Delhi. Her areas of interest and work includes various aspects of development economics, focussing on land acquisition and displacement, conservation-induced displacement, rural livelihoods, poverty and vulnerable social groups. Her research draws on perspectives of political economy and economic history of these issues. She also combines her research with hands-on development projects at the grassroots level. She is one of the Founder Trustees of Samrakshan Trust, an NGO working for socially just conservation in various states of India, and the Founder Member and President of Adharshila, an organization working for meaningful education of underprivileged rural children in Sheopur district of Madhya Pradesh. She has also been a member of a number of committees and associations related to community rights, equity and livelihood issues.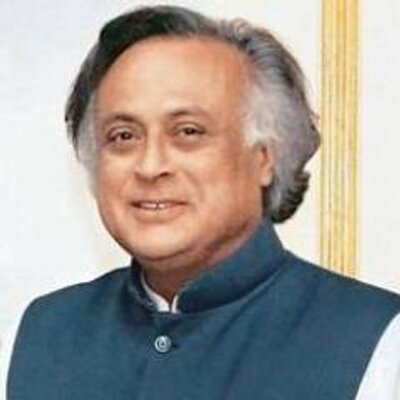 Jairam Ramesh
Member of Parliament
Know More
Jairam Ramesh
An economist and a Member of Parliament, Jairam Ramesh has held numerous high-level and distinguished positions in the Government of India, including as Union Minister of State for Environment and Forests, Union Cabinet Minister for Rural Development and Union Minister of State Commerce and Power. He has also served in the Planning Commission of India and in the Advisory Board on Energy, Cabinet Secretariat. He has been a leading figure in international climate negotiations. In 2009 at the UN Climate Change Conference in Copenhagen, he played the role of chief negotiator for India.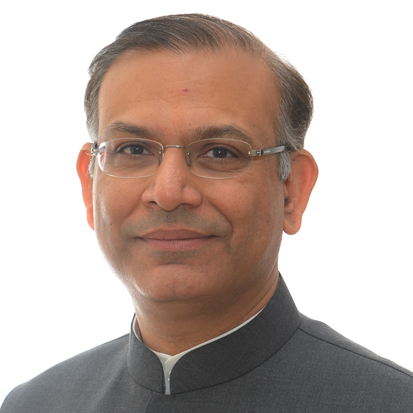 Jayant Sinha
Member of Parliament
Know More
Jayant Sinha
Jayant Sinha is the Member of Parliament, Lok Sabha from Hazaribagh, Jharkhand – a constituency of 2.5 million people and an important coal and industrial belt of Eastern India. He chairs the Parliamentary Standing Committee for Finance and also serves as a member of the Parliamentary Committee on Public Accounts. He was associated with the investment fund management and strategy consulting for more than 25 years before starting his work in public service and has degrees from Harvard Business School, University of Pennsylvania and Indian Institute of Technology, Delhi.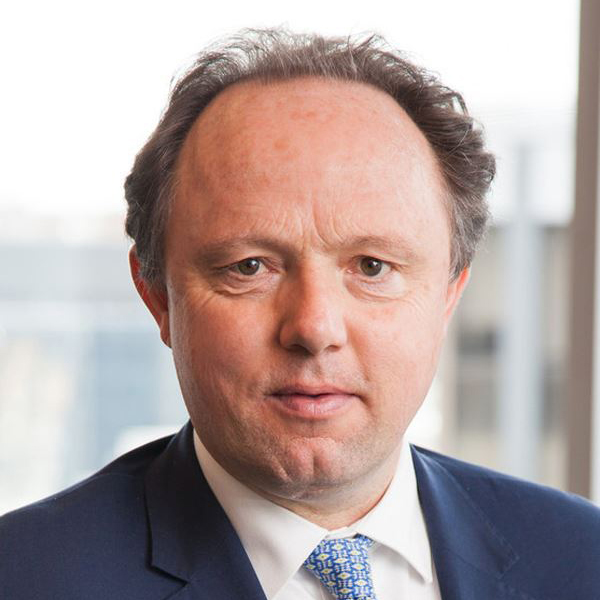 Nick Robins
Professor in Practice, Grantham Research Institute, LSE
Know More
Nick Robins
Nick Robins is Professor of Practice, Sustainable Finance, and a leading researcher on mechanisms to finance climate action to support just transition. His work focusses on the role of banking institutions and financial systems in sustainable development. He previously served as the co-director of UN Environment's Inquiry into a Sustainable Finance System and as head of the Climate Change Centre of Excellence at HSBC. He has published widely and is the author of the Road to Net Zero Finance for the UK's Climate Change Committee, among other publications. He has a BA in History from Cambridge University and an MSc in International Relations from LSE.
Team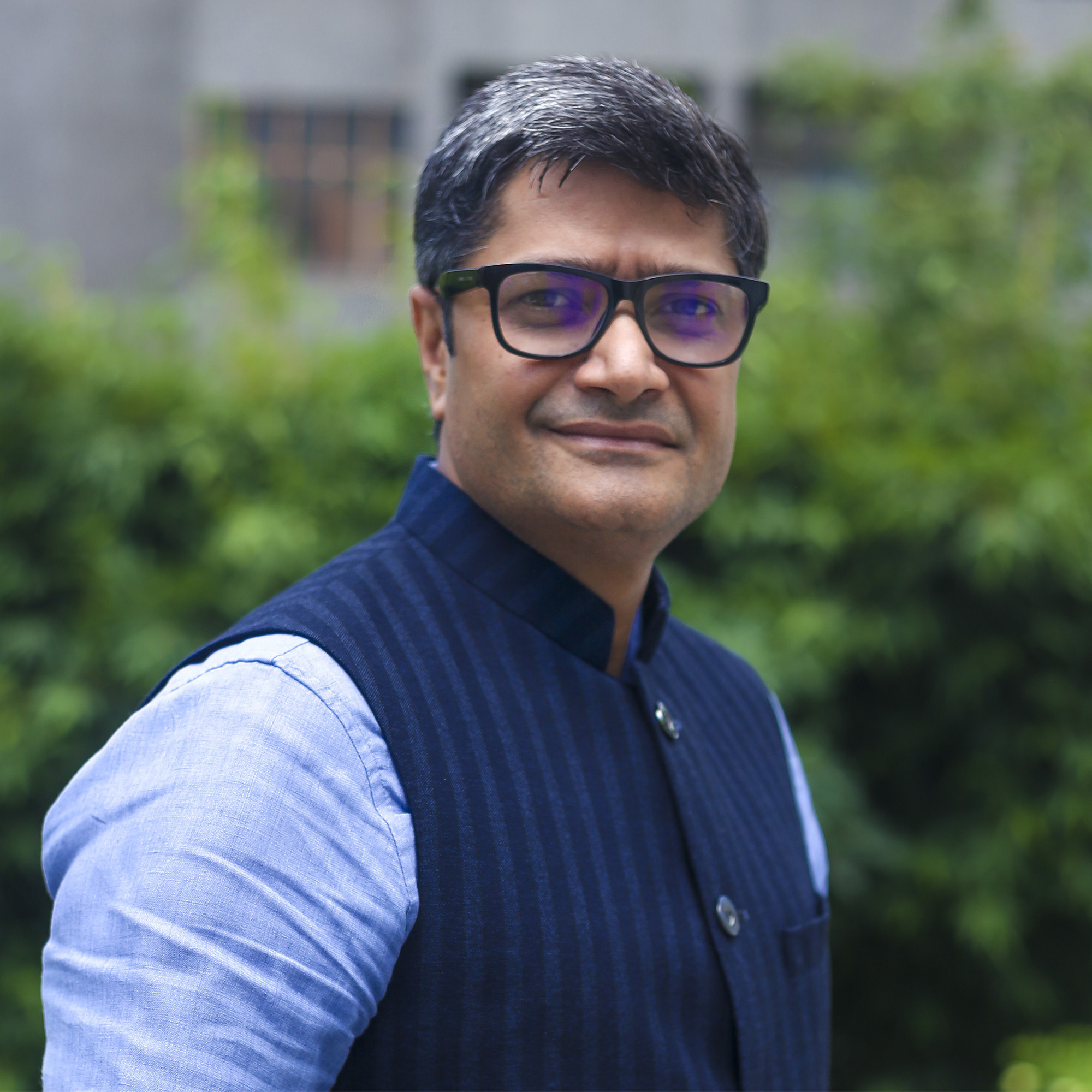 Chandra Bhushan
President & CEO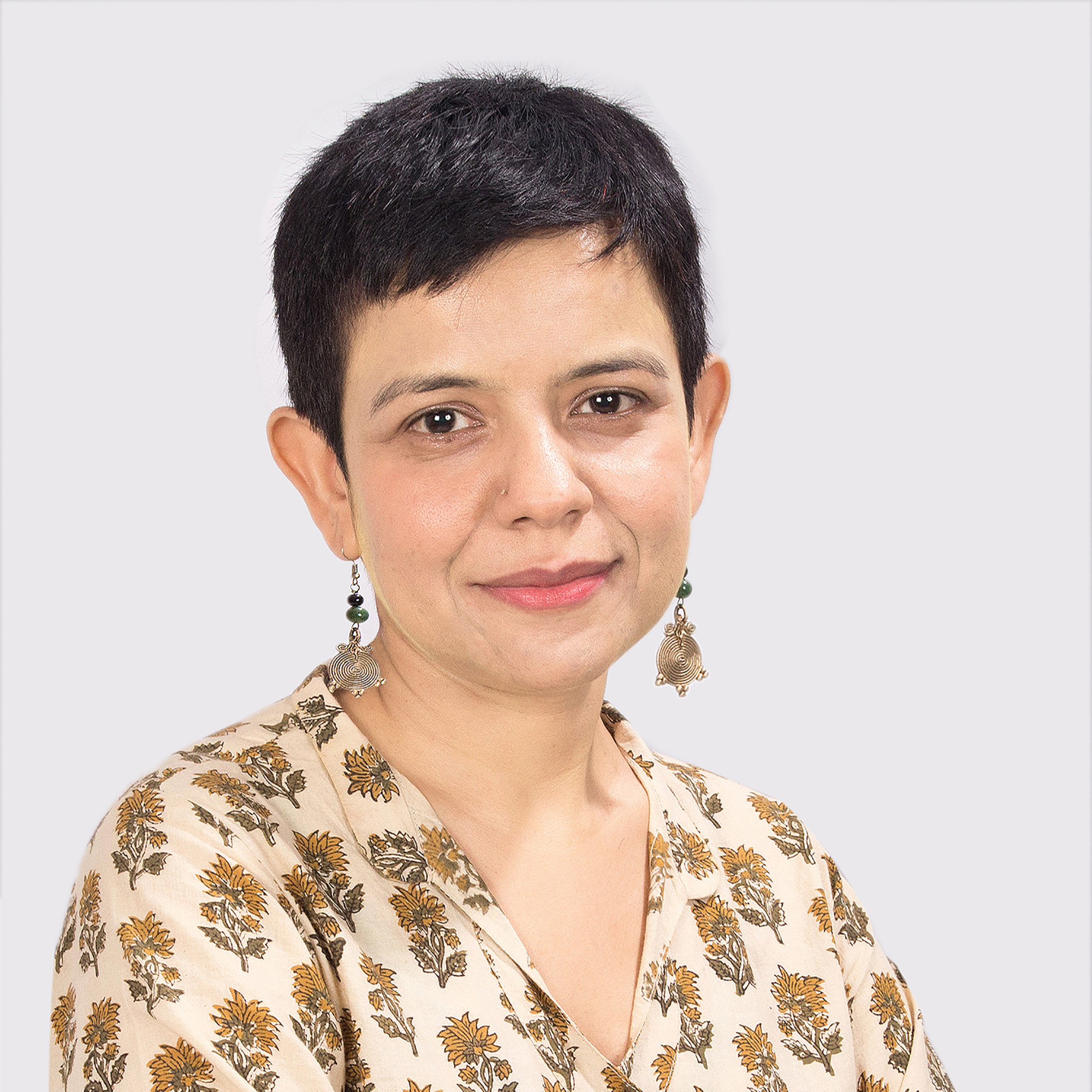 Srestha Banerjee
Director, Just Transition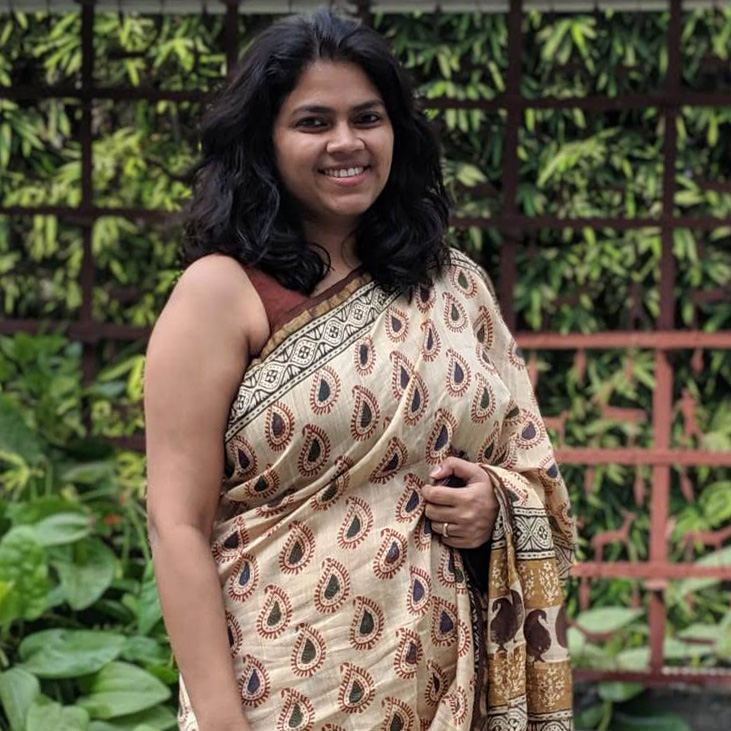 Mandvi Singh
Programme Lead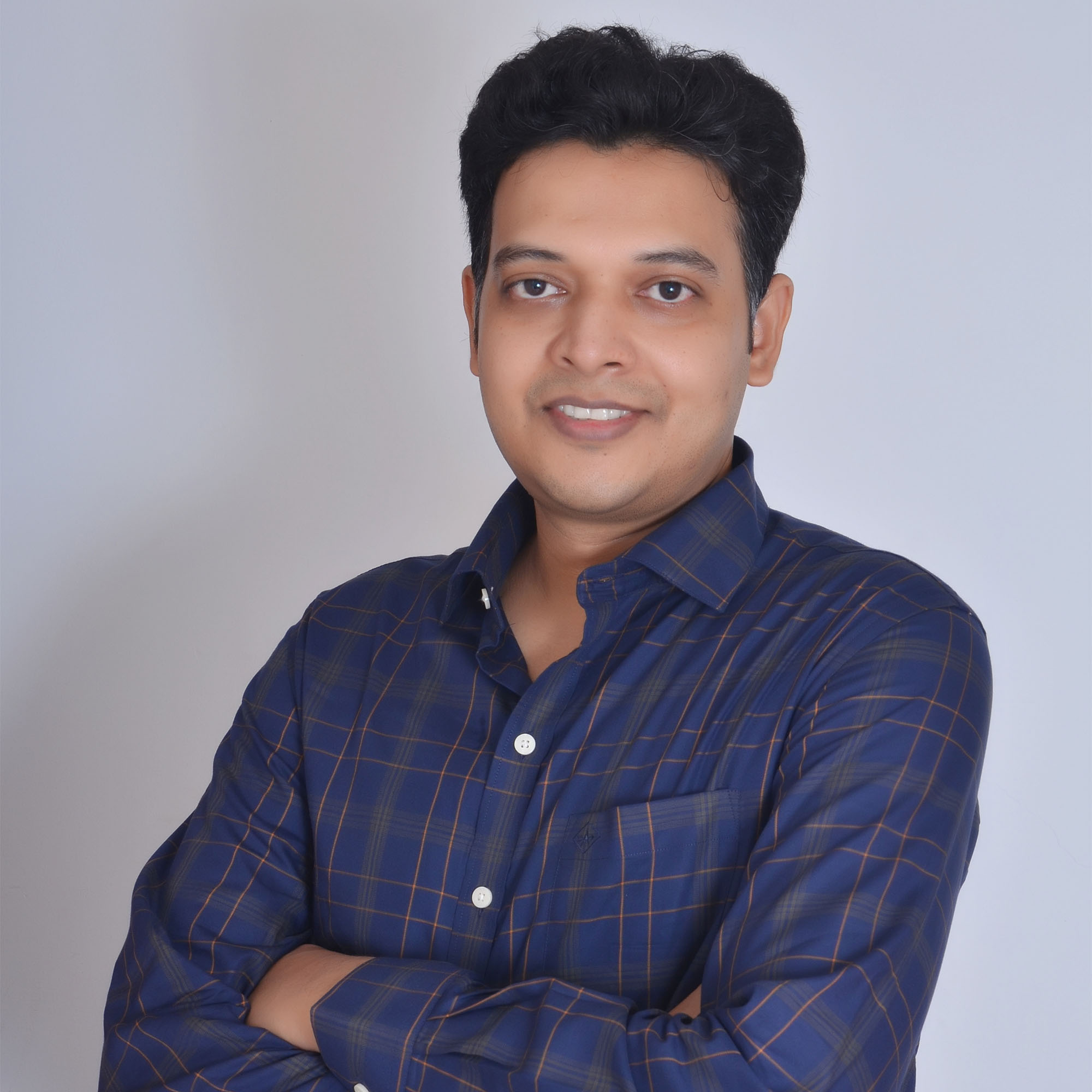 Rahul Kumar
Senior Programme Associate​
Chinmayi Shalya​
Senior Programme Associate
Preet Kumar
Programme Manager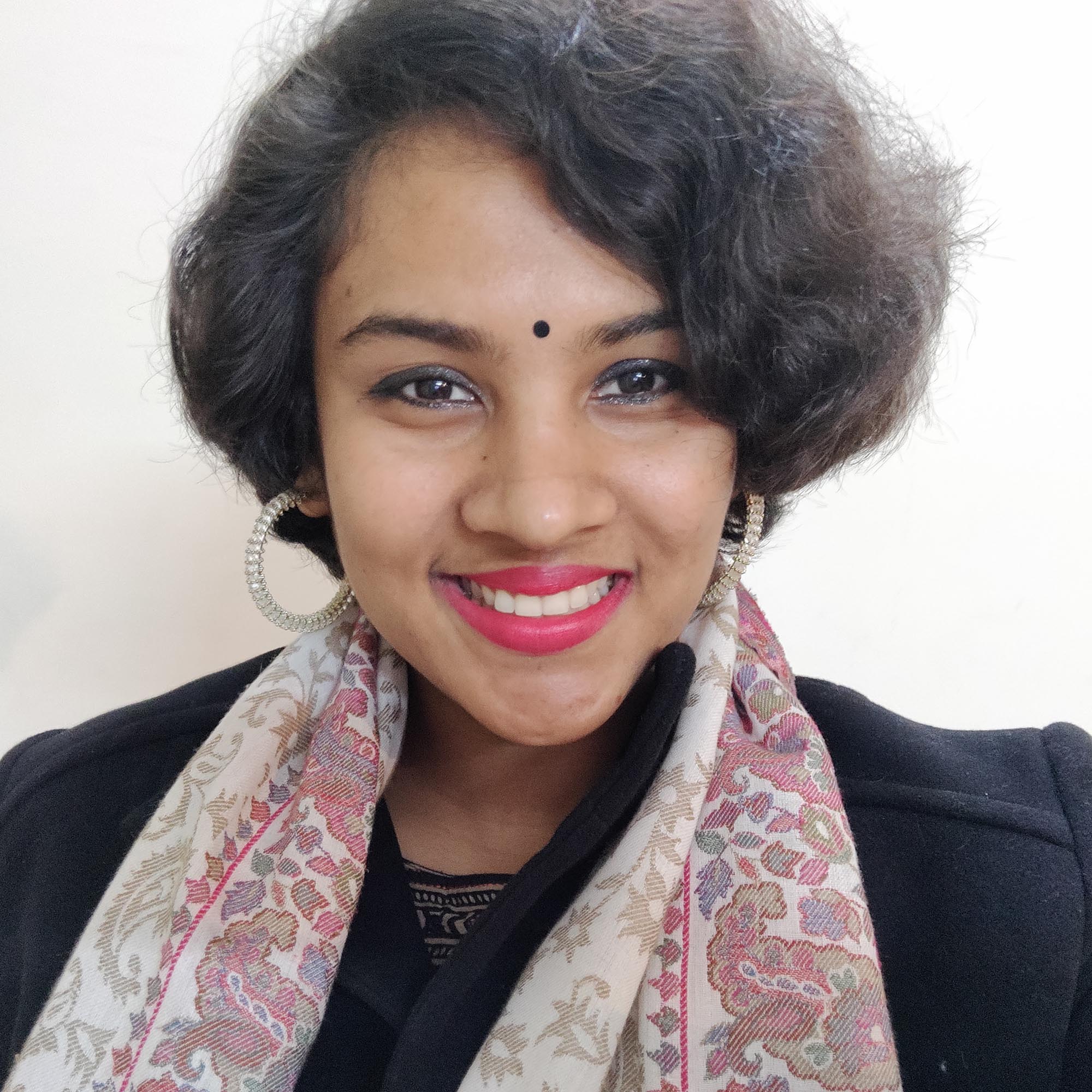 Prerna Sah
Senior Research Associate​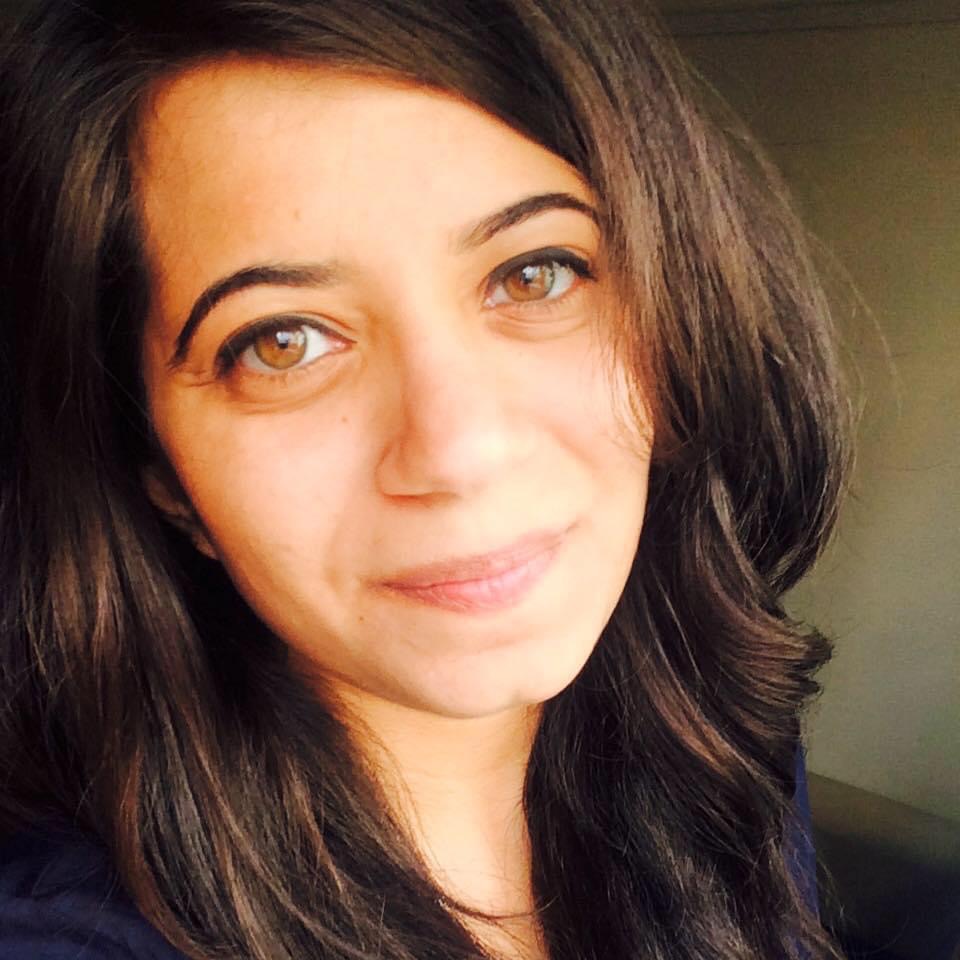 Deeksha Pande
Research Associate​
Riddhima Gowel
Research Associate​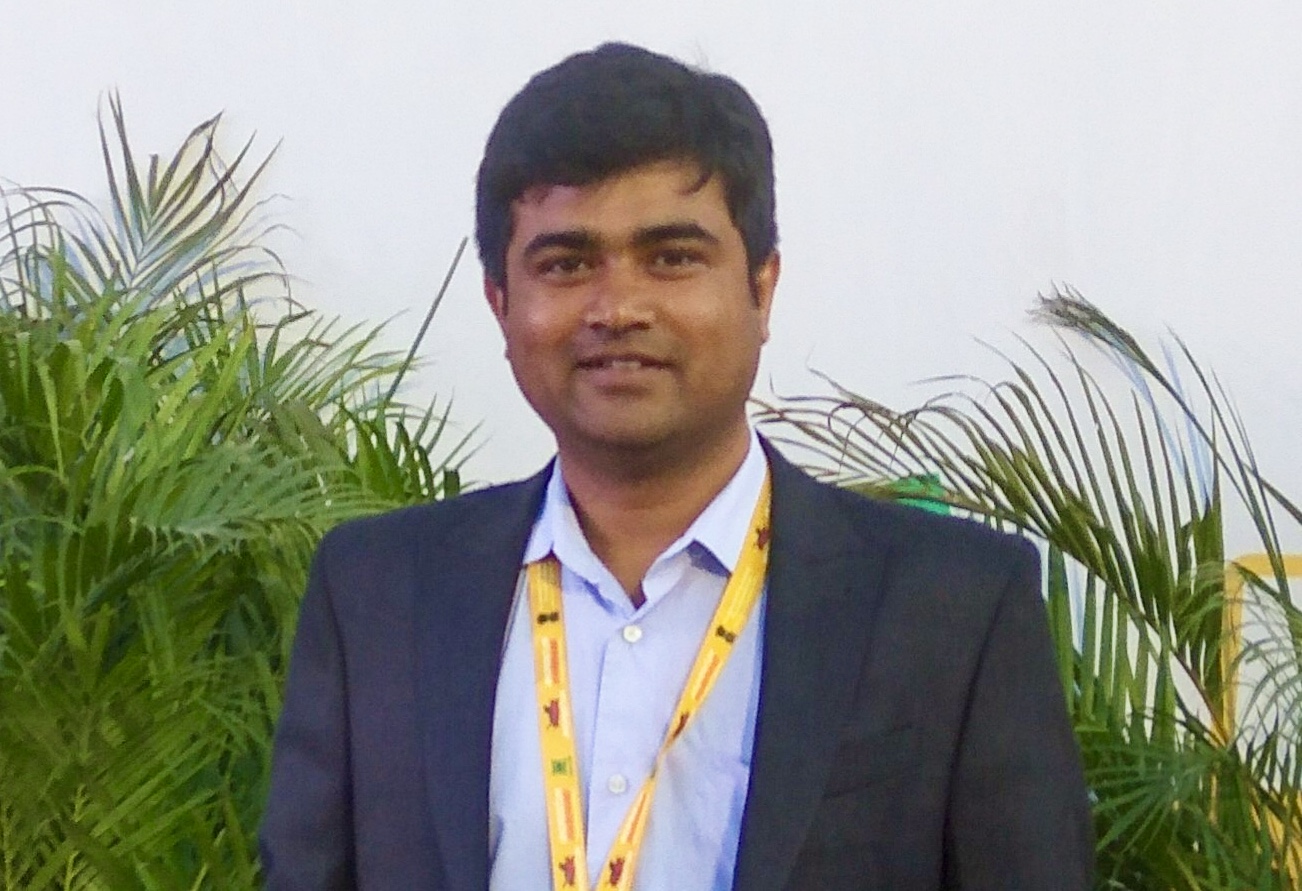 State Coordinator-Just transition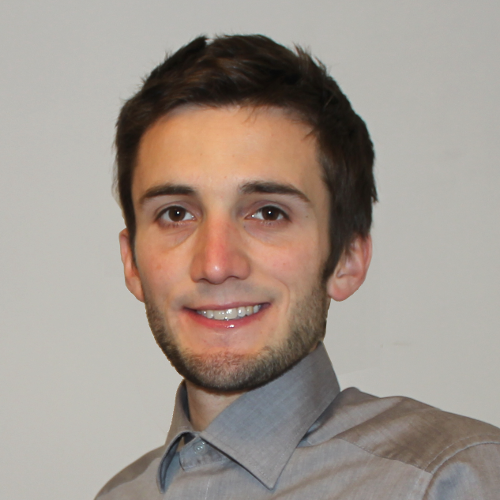 Leonhard Hofbauer
Visiting Research Scholar
Resources