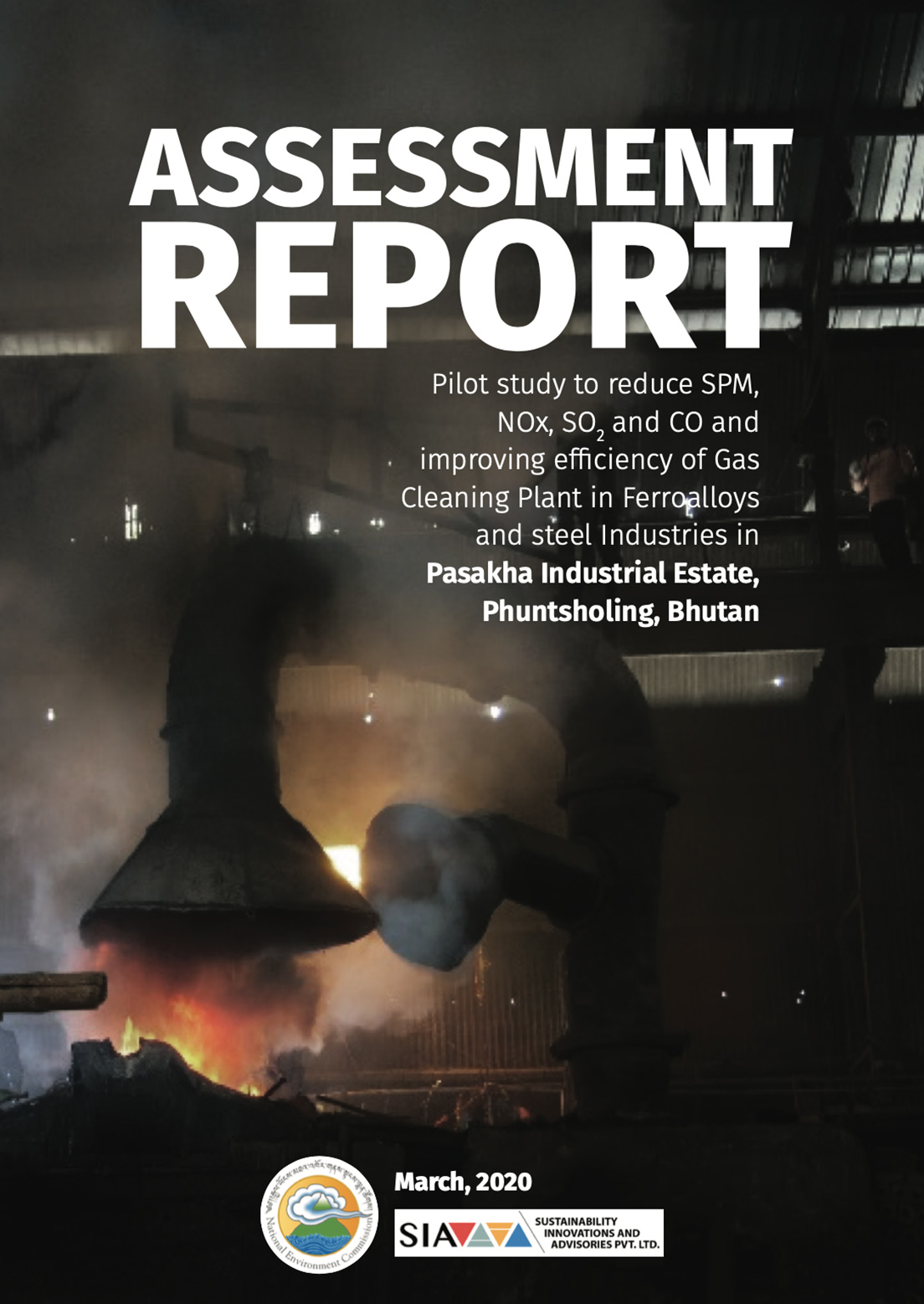 Assessment Report: Pasakha Industrial Estate, Phuntsholing, Bhutan
This pilot study was commissioned by the National Environment Commission Secretariat of Bhutan to identify the problems of industrial emission from Ferro, silicon and steel industry and suggest mitigation measures to reduce SPM, NOx, SO2 and CO emissions from these industries.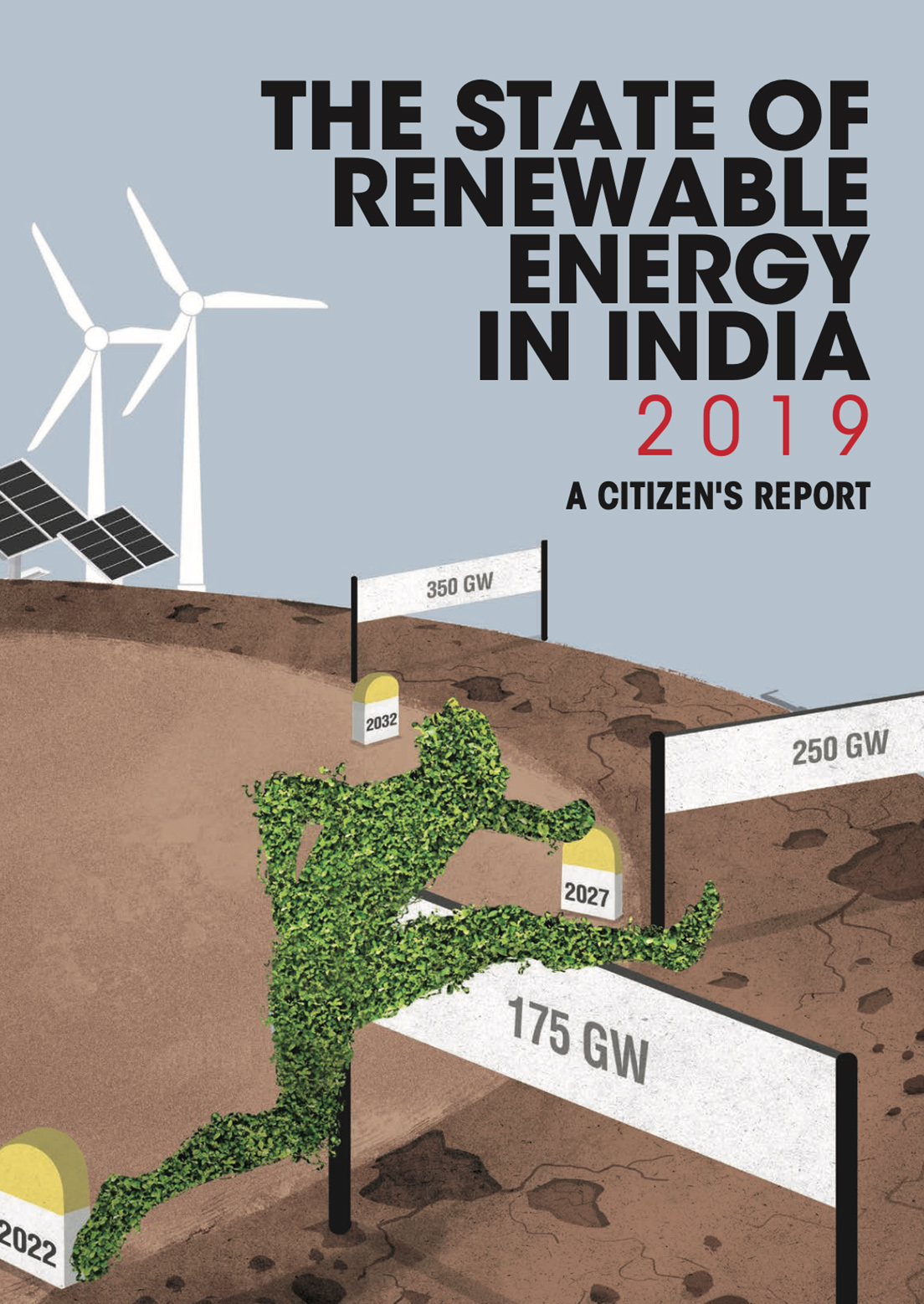 State of Renewable Energy in India: A Citizen's Report, 2019
The second Citizen's Report takes a close look at the strengths and challenges facing the RE sector, and whether the sector can overcome these obstacles and emerge as a viable alternative to conventional energy sources. The question that the report asks is: Can India chart a brave new world of 100 per cent renewable quickly and efficiently?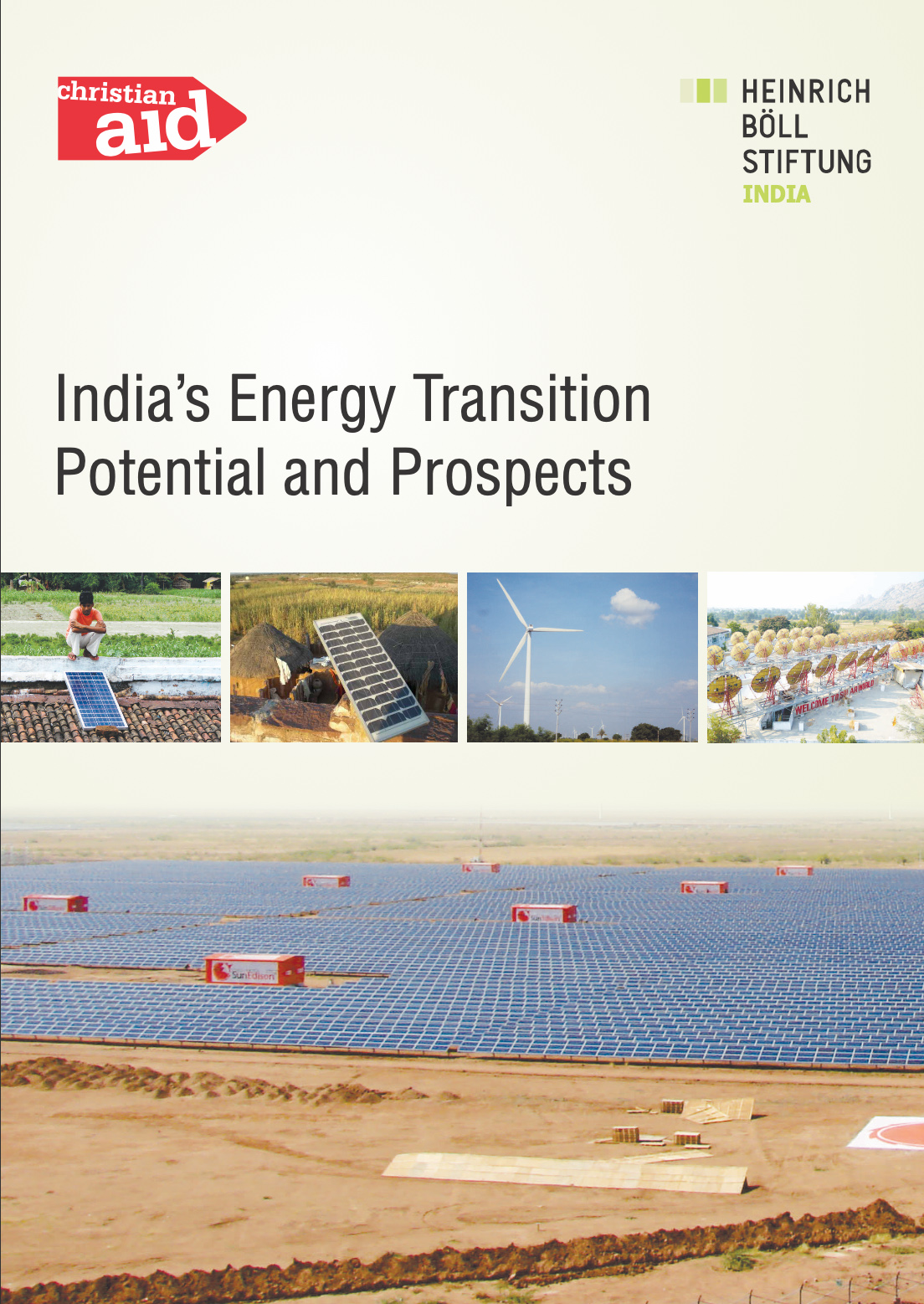 India's Energy Transition: Potential and Prospects
The analysis provided in this book encourages the reader to envisage the "brave new world" of an India that is powered by renewable energy to a large extent. The book provides ideas about what is needed to reach this new world, especially when it comes to the mobilization of finance, and with regard to reforming the distribution system and the grid itself.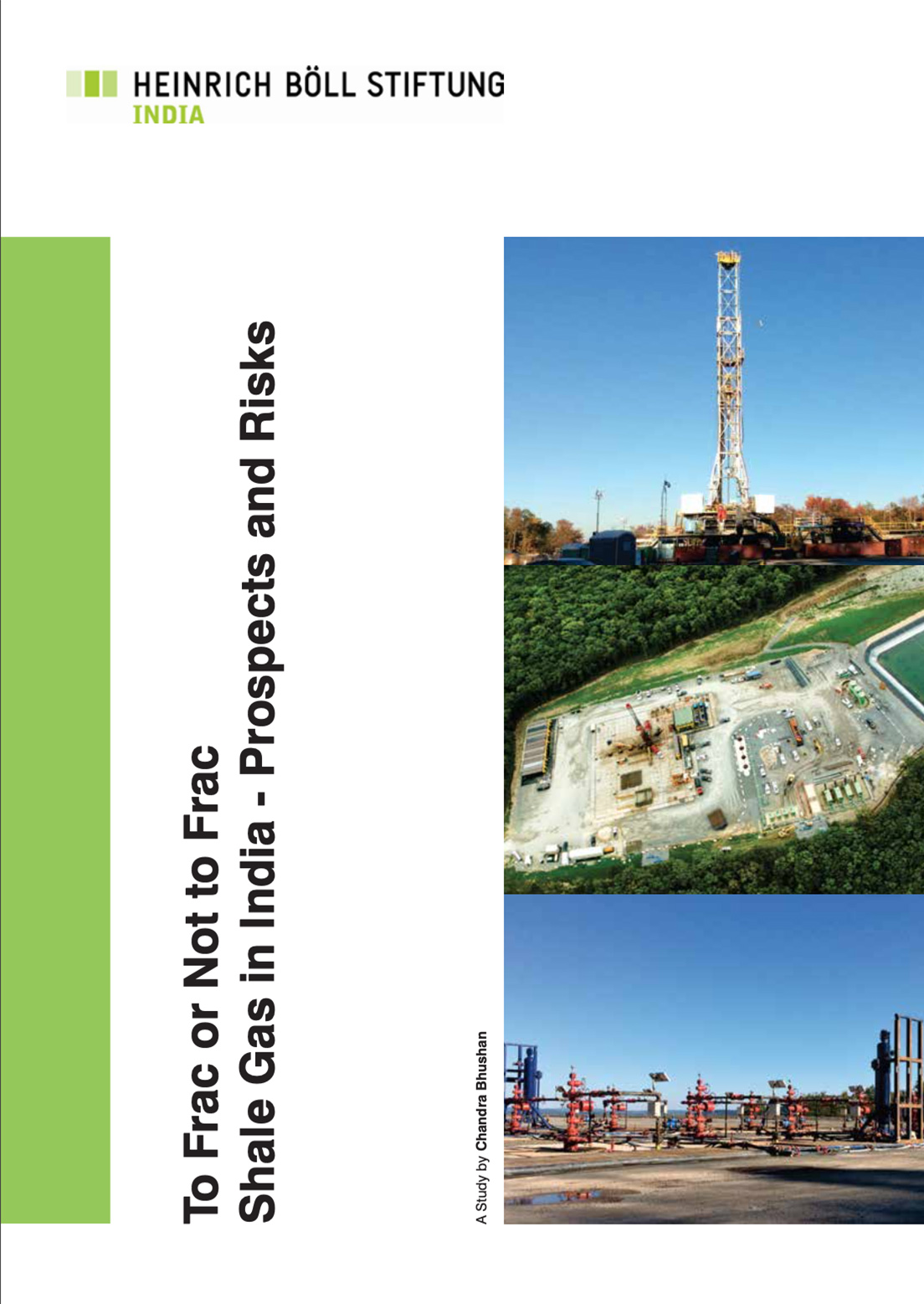 To Frac or Not to Frac: Shale Gas in India
This report analyses the experience of shale gas development in the U.S. and provides an overview of potential environmental and social impacts and risks that the large-scale exploitation of shale gas would entail in India.