Nothing can drive environmental movement better than the collective citizens' action. Citizens have locally stood up to combat pollution, to save green spaces and forests, improve waste management, and protect rivers. And whenever they have, the authorities have had to sit up and take action.
We, at iForest, see citizen's participation as the foundation of building a strong environmental movement in the country. Our endeavour is to empower citizens with credible and relevant knowledge and tools which can be used to demand better environmental outcomes. We offer information, actionable steps and a platform for any queries you might have on issues of environmental sustainability.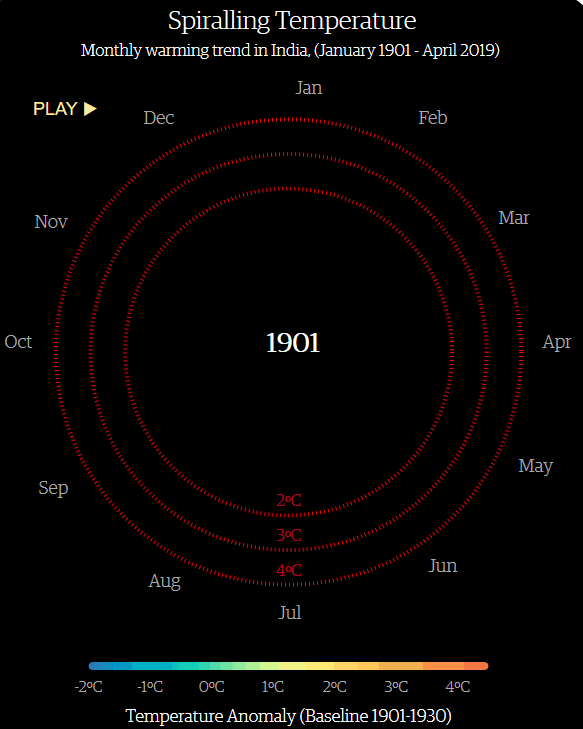 Information & Infographics
We provide data and information on a host of environmental issues to equip citizens with factual, up-to-date knowledge, generated through credible sources and methods. With this information, citizens can engage more meaningfully with friends, family, colleagues or even authorities to discuss and address issues.
Watch this space for fortnightly updates on some of the burning environmental issues.
This fortnight let's look at how India has warmed over the last century. Climate change deniers in your groups? This infographic might change their mind.
The first step often is to start with yourself. For the environment, small lifestyle changes can make a big dent in our environmental footprints. Imagine what would happen if each of us made changes in their lifestyle? This space is for some tips that you can use for an environment-friendly way of life.
This month, we offer you tips to compost your organic waste at home.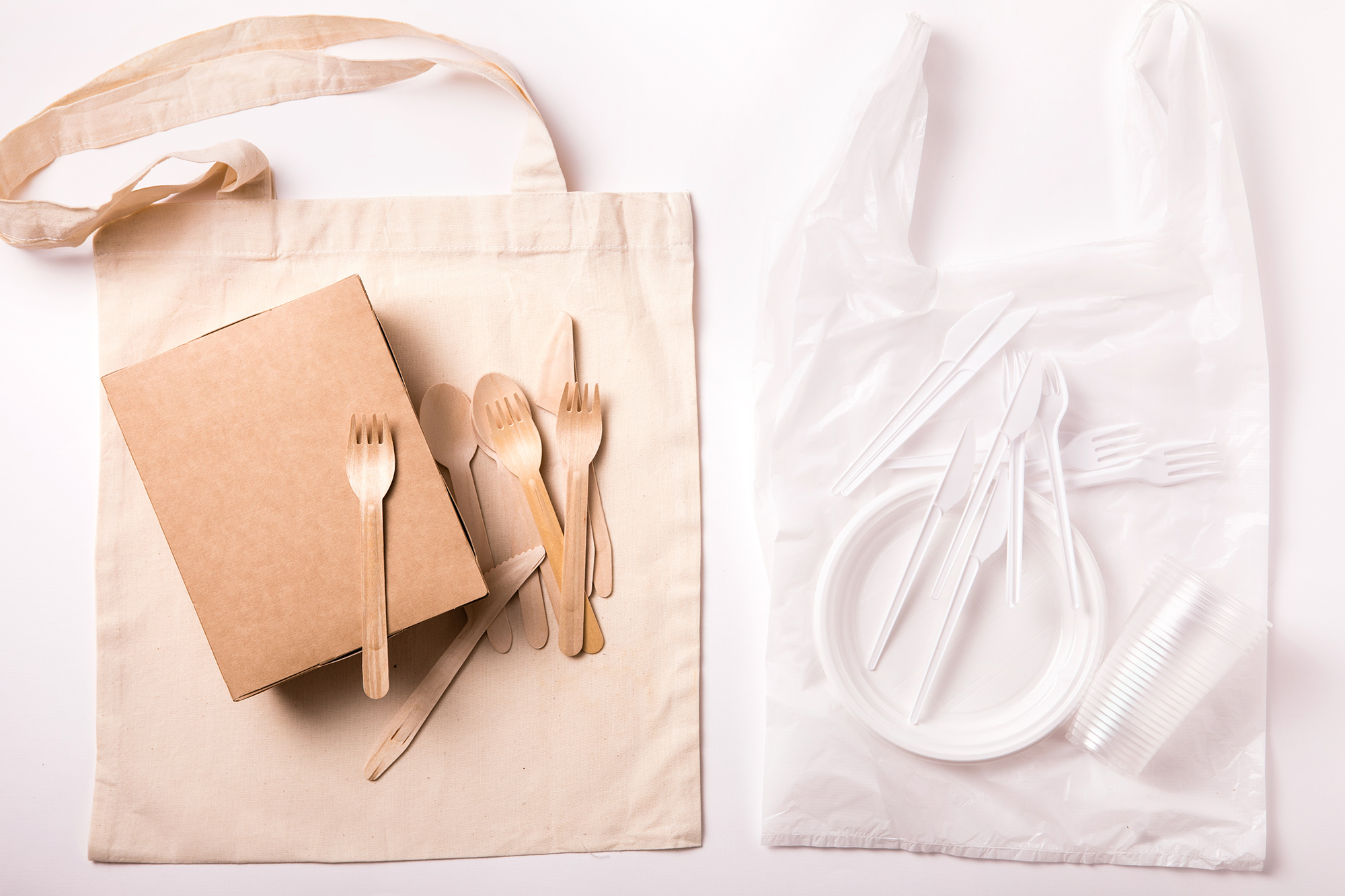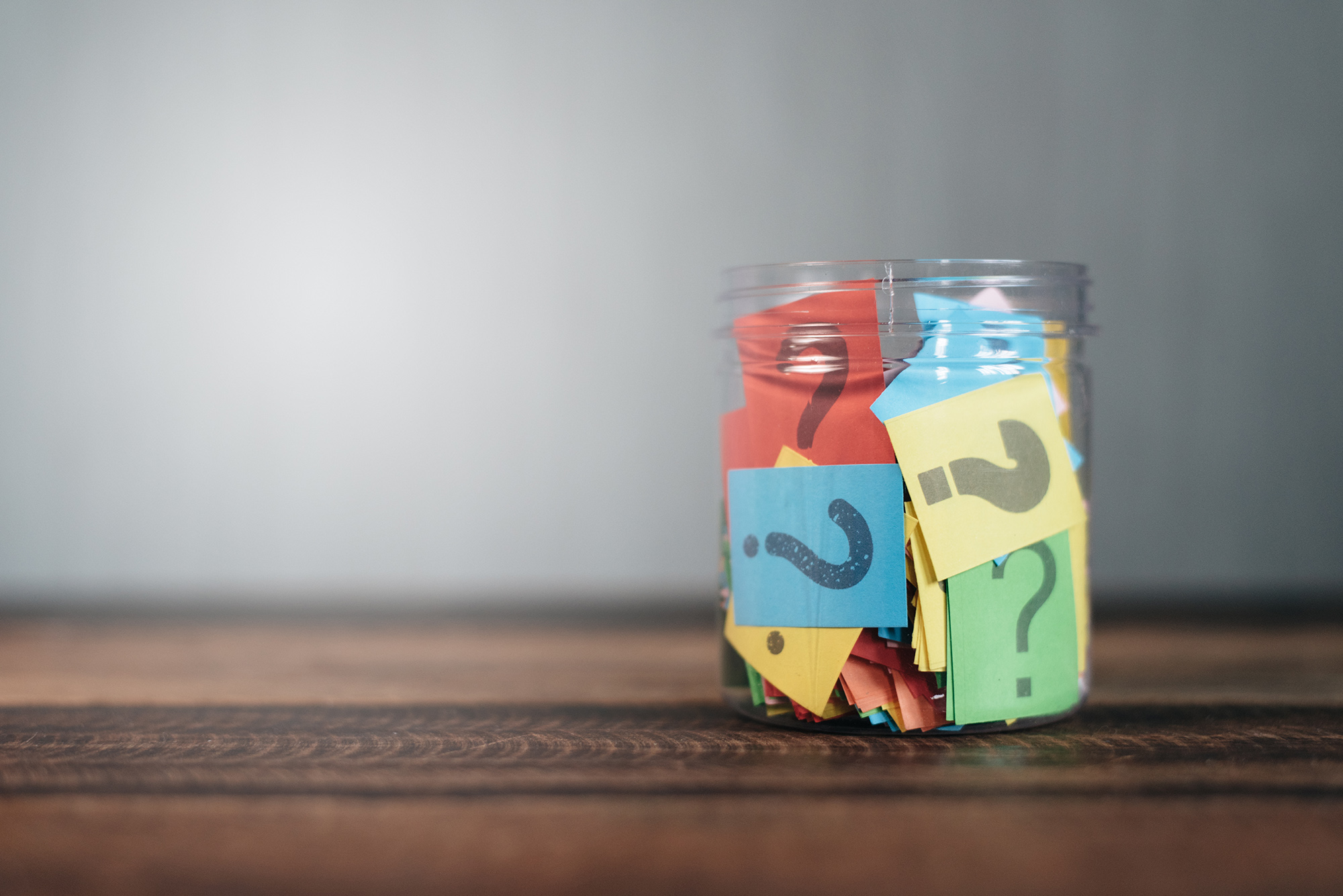 We are happy to help you with suggestions or information/data on environmental issues. We have a team of experts to guide you in making informed choices.
Feel free to leave a question on any issue you find pressing. Our team of experts will get back to you with a response.