We are working for a sustainable future by generating and disseminating knowledge and by developing, supporting and mainstreaming policies, strategies, technologies and solutions that are environmentally sound and socially inclusive.
In the last 150 years, humankind has made unprecedented social and material progress. We have had unparalleled advances in health care, education, human rights and technological development that have brought great benefits to the society. Although the benefits have been inequitable, we are more literate, less poor, less violent, freer, and live longer than ever before in our history. Material benefits have accompanied social advancement. Today, democracy, the rule of law, and personal, economic and political liberties are considered universal values by most.
But this progress has come at the cost of Earth's ecological and biophysical systems. The scale of human exploitation of natural resources is now threatening the very survival of the world.
While the odds are stacking up against us, we at iFOREST strongly believe that humanity has the ingenuity, and the social, economic and technological means to make life better for all and protect the natural world. We strive to be agents of change by initiating and promoting efforts to reduce the ecological footprint and environmental externalities of humankind. We will develop and support social and economic models that allow inclusive development, and innovate scientific and technological solutions to meet the needs of the current and future generations. We endeavour to make environmentalism an integral part of the progressive social movement.
This is our pledge and programme.
Promote sustainability outcomes
Promote freedom of expression and dialogue
Do independent research and advocacy
Provide Equal opportunity
Research: Independent and rigorous (primary and secondary) research, to generate data, information and knowledge, enabling better policies and practices.
Communication: A compelling communication strategy that takes environmental messages from a few to the many
Innovation: Use of cutting-edge ICT tools to address information and capacity gaps, including in areas of environmental governance.
Scale-up Change: Building synergy and partnership in all areas—research, communication, advocacy and campaign – to scale-up solutions.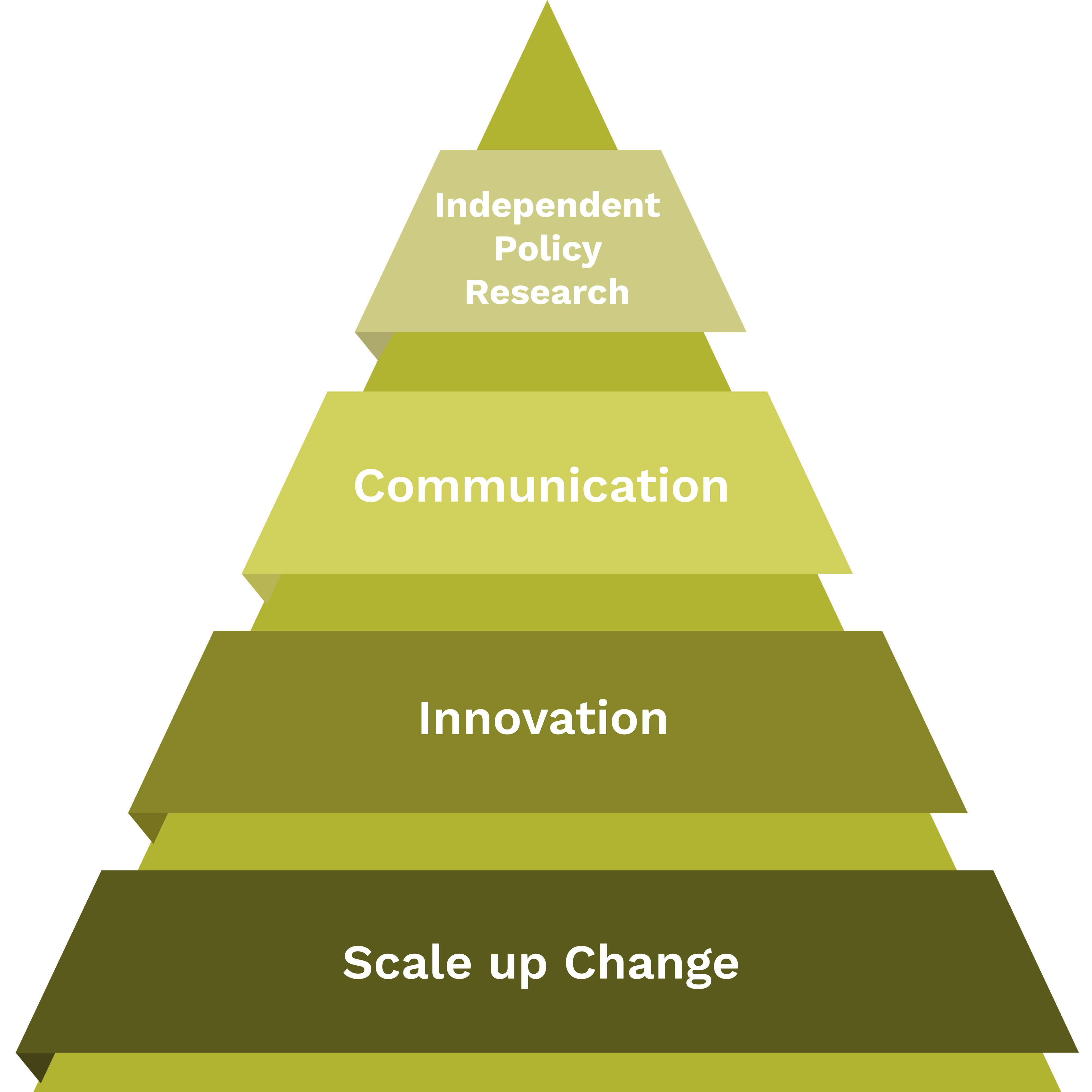 A Gathering of Minds
iFOREST is guided by a governing council of eminent thought leaders and changemakers with a proven record of innovation across technology, environmental planning and sustainability. The governing council is responsible for the organization's mission, vision, values, strategy and priorities.
Funding
At iFOREST, we are committed to carrying out independent and high quality research and advocacy to provide innovative, practical and evidence-based solutions to today's most pressing environmental problems.
Learn more about our donors, funding sources, and FCRA fund receipts here.