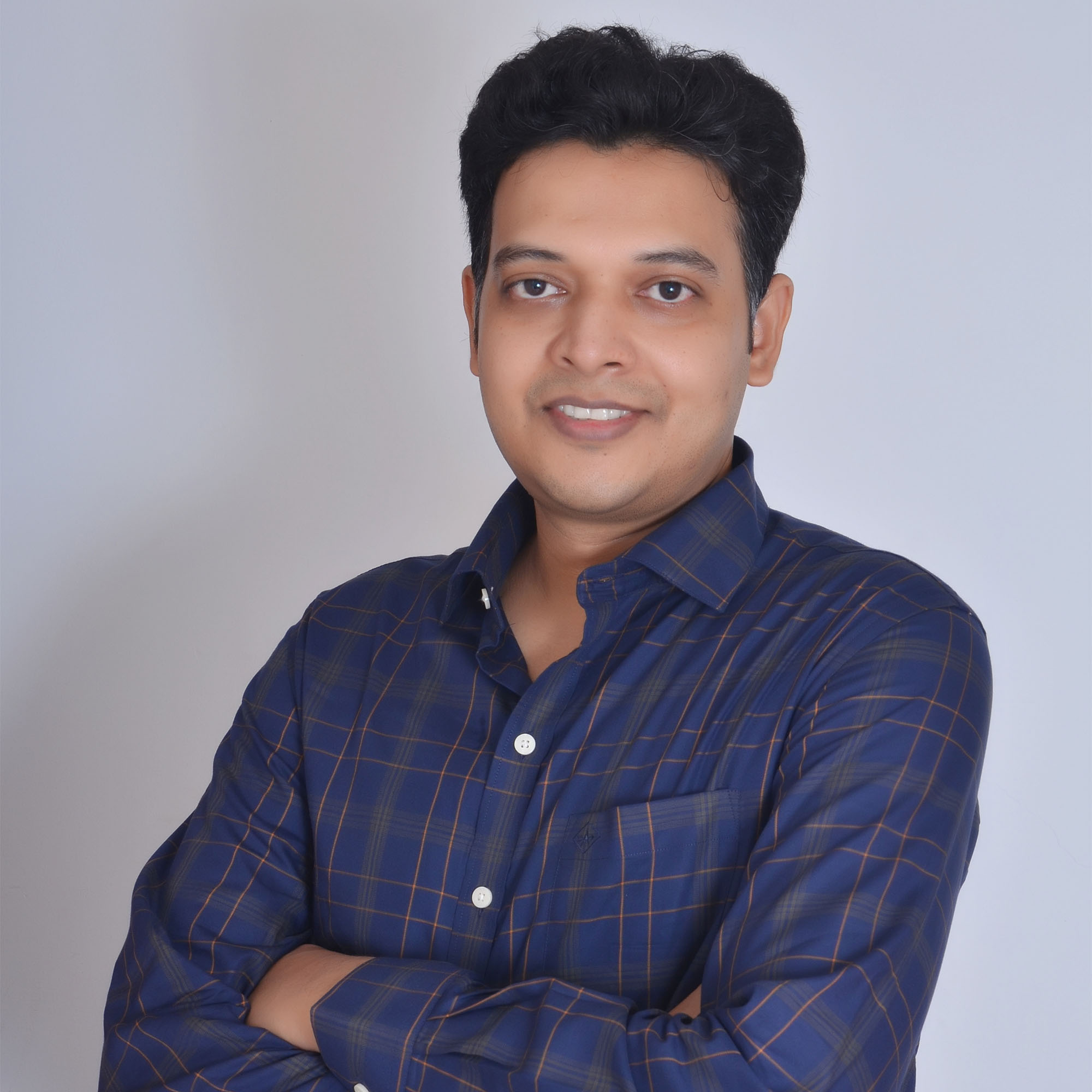 Senior Programme Associate
Rahul is a Mechanical Engineer and has over 10 years of experience in industrial pollution monitoring and reporting (air and water), waste management and resource efficiency, industry benchmarking and environmental impact assessment. He has also been trained at the Swedish Environment Protection Agency (Stockholm) on pollution monitoring and compliance assurance.
Rahul has worked on projects in India, as well as in Sri Lanka, Bhutan, Tanzania and Namibia. He has authored/co-authored research reports and technical guidelines on environmental impact assessment, pollution monitoring and enforcement.
Cricket is his favourite pastime when deadlines are not around.