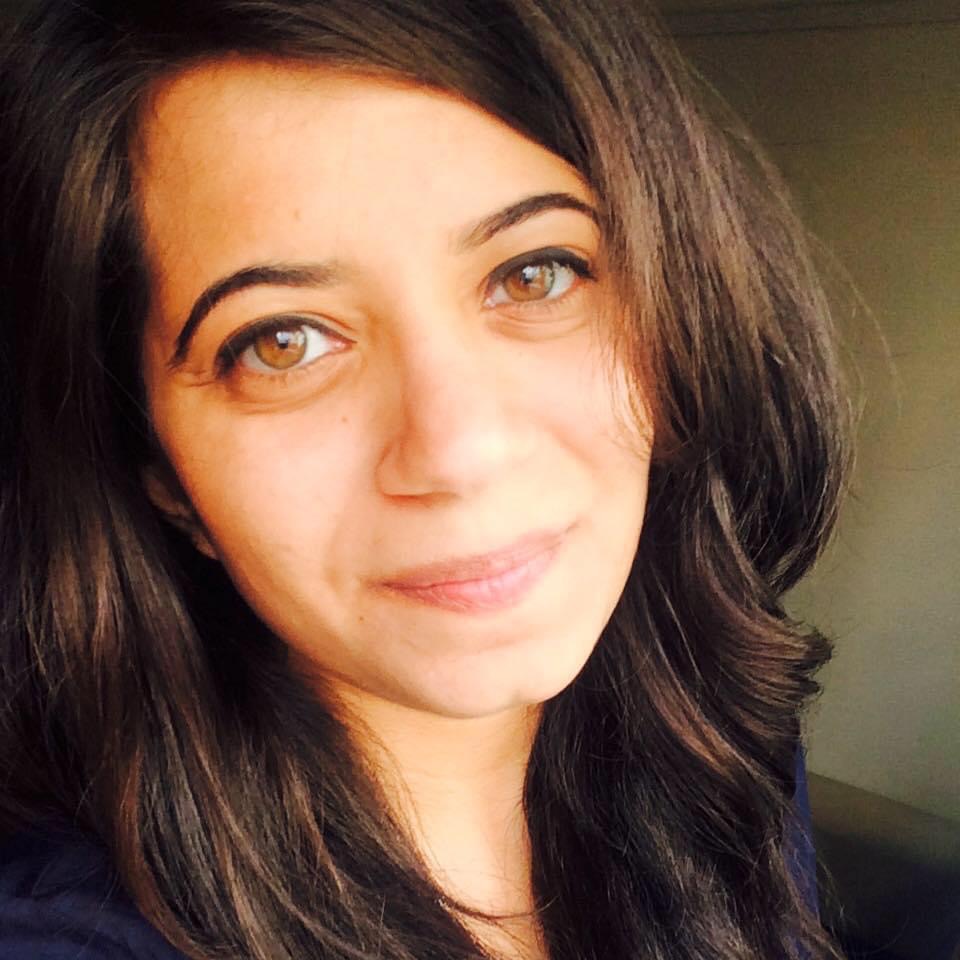 Deeksha is a Research Associate working on Just Transition, a core initiative of the Energy & Climate Change programme at iFOREST. As a young researcher, she has worked on development-centric projects involving impact evaluation techniques and rigorous data-driven research. Her interests lie in global poverty, rural development and agriculture policy.
Prior to joining iFOREST, she has worked at the Institute of Economic Growth, New Delhi on a project studying the impact of the National Rural Employment Guarantee Scheme on Industry Clusters in India. She has also worked at the Institute of Development Studies (IDS), Brighton on projects on modern slavery among internally displaced persons in Africa. At IDS, she was also part of the technical team that worked in collaboration with the Azim Premji Philanthropic Initiatives (APPI) on "Downward Accountability in Health Outcomes" in Odisha.
Deeksha is a graduate in Economics from Christ University, Bangalore, and holds a master's in Development Economics from the University of Sussex.