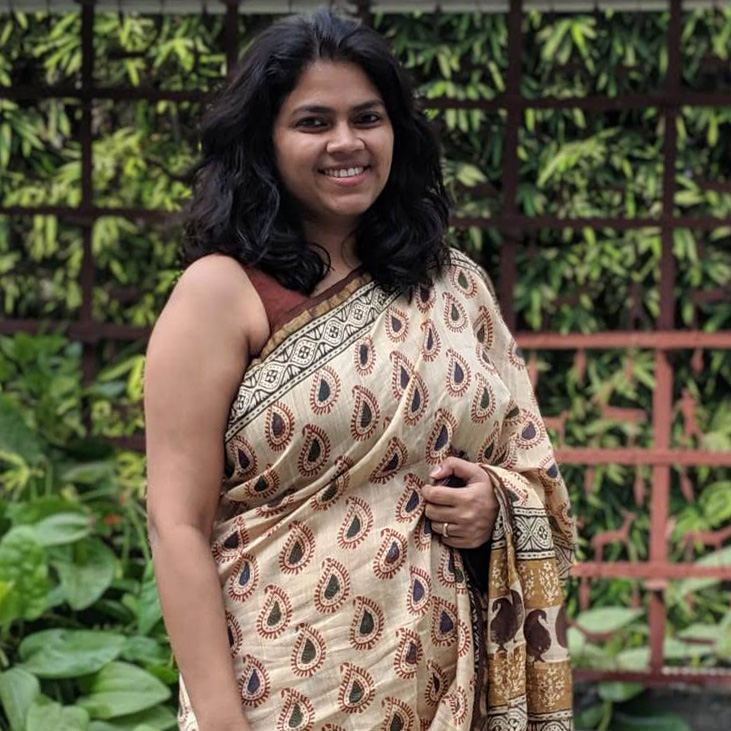 Mandvi is an energy policy researcher, currently heading the Energy and Climate Change programme at iForest. She has over 12 years of research and advocacy experience in this field, having previously worked with organizations engaged in bilateral technical cooperation, energy policy research and infrastructure research.
Mandvi aspires to contribute towards the growth of clean energy access and making decarbonization of energy a tangible outcome. Her areas of work include increased renewable energy integration, clean energy access, promotion of distributed RE for productive use, emission reduction and phase out of coal power plants, climate mitigation and climate justice. She has several publications on these issues to her credit, and has worked closely with national, sub-national and international ministries to push for clean energy.
She is an economist by education, holding bachelors and master's degrees in the subject from Hansraj College, Delhi University and Jamia Millia Islamia, respectively.
Books/Book chapters
Reports
Policy Briefs/Papers
Opinion
News
Books/Book chapters
Reports
Policy Briefs/Papers
Opinion
News