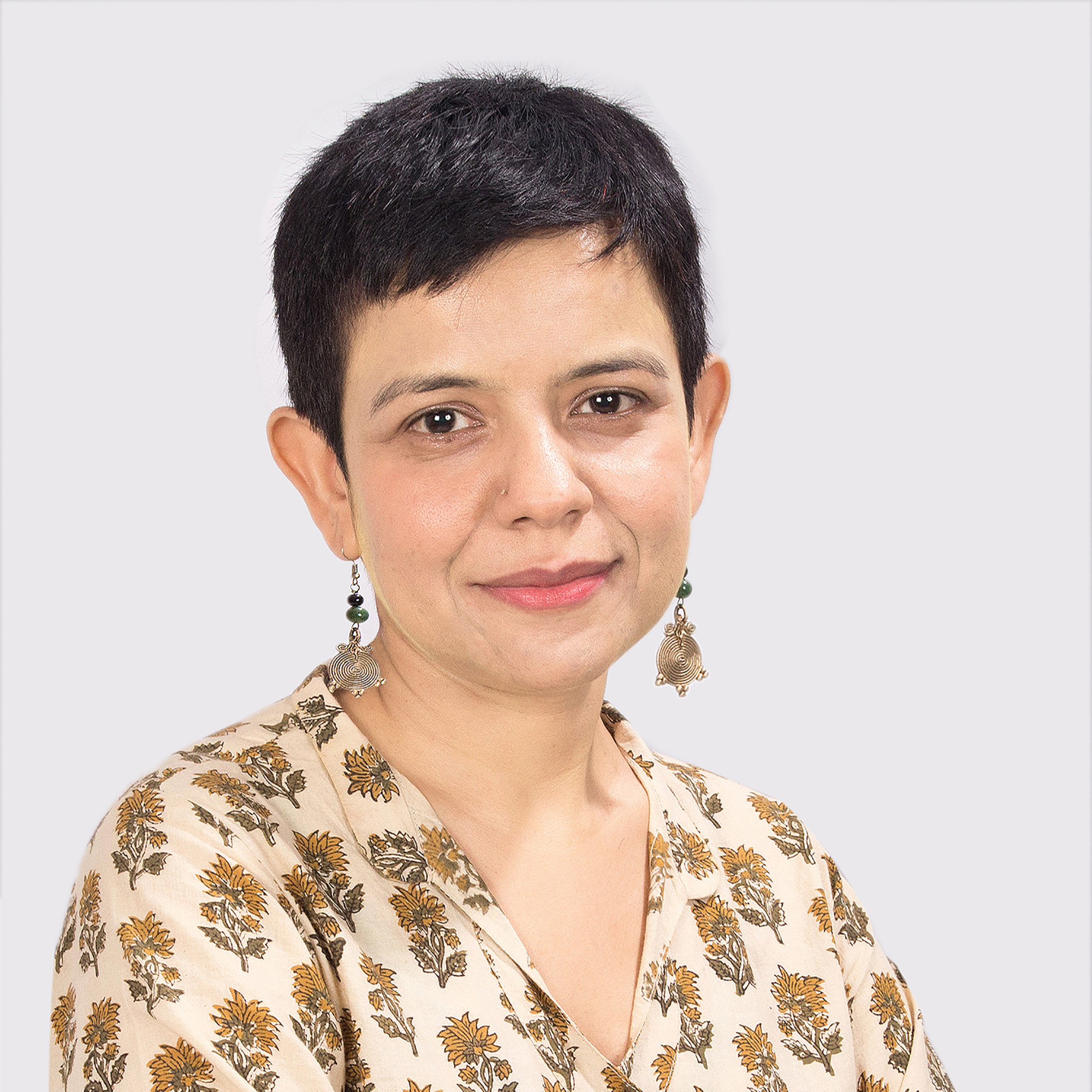 A public policy professional, Srestha's core interest lies in improving environment and resource governance, and securing community rights through an interface of strong research and advocacy. She is currently leading natural resource management and climate justice work at iFOREST.
Srestha has over 10 years of experience working with Indian and US-based environment and public policy think tanks, and holds a PhD in Environmental and Energy Policy from the University of Delaware. She has worked on issues of environmental governance, minerals and forest resource management, District Mineral Foundation (DMF), sustainable industrialization, inclusive urbanization, environmental justice, and strengthening participatory governance.
She has widely published on her areas of work and has been invited to share her expertise with policy institutions as well as government agencies on subjects of environmental and mining governance. She has also engaged with policy makers and administrators at national, state and district levels to advance the objective of improving environment quality and lives and livelihoods of vulnerable communities. Over the years, Srestha has built on her grassroots engagement through her ground work in close association with local communities, civil society groups and community media.
Reports
Policy Briefs/Papers
Opinion
News