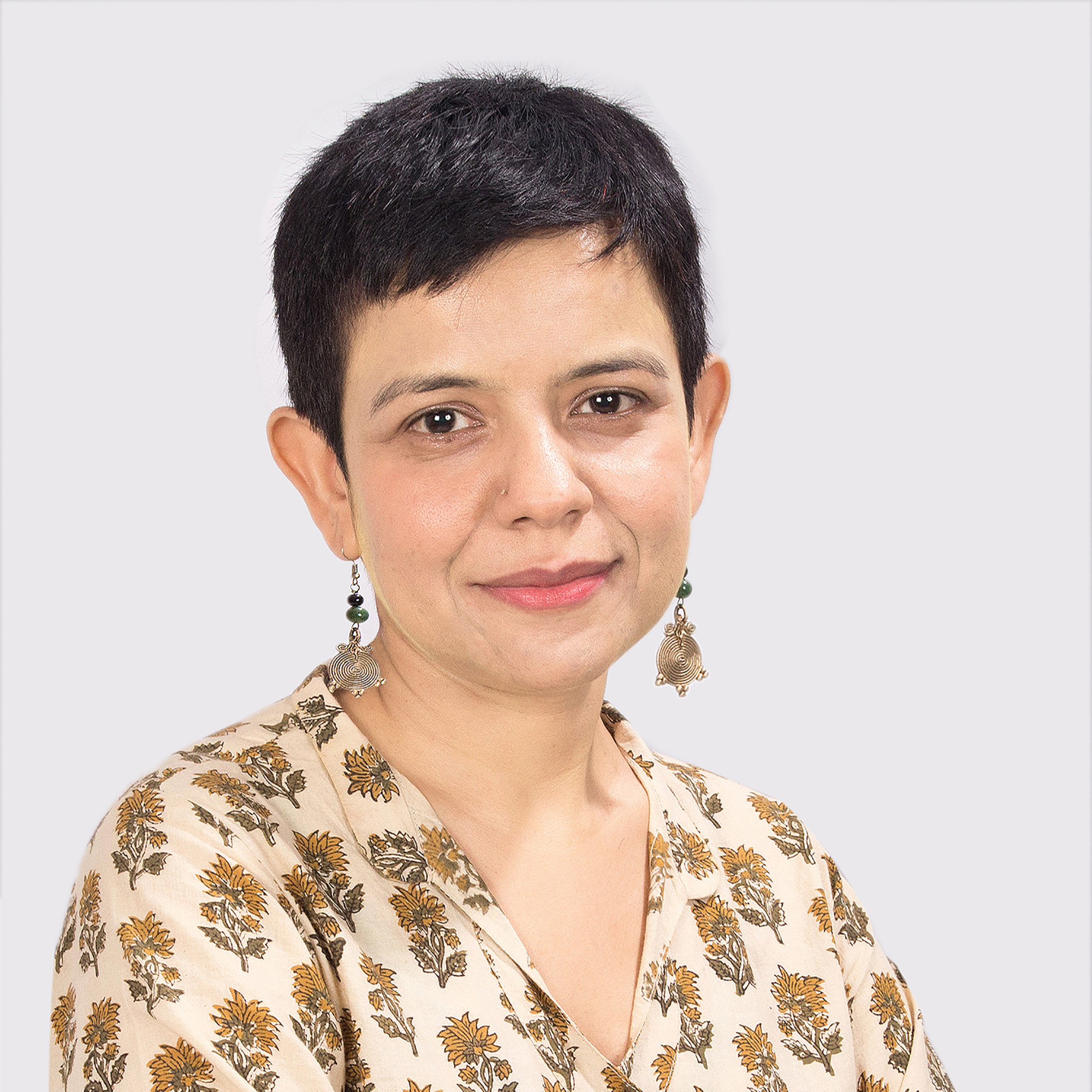 Director, Just Transition
A public policy expert, Srestha's interest lies in improving environment and resource governance, and securing community rights through an interface of strong research and advocacy. She is the Director, Just Transition at iFOREST. Her current areas of work include climate change and just transition, mining and benefit sharing, environmental justice and participatory governance.
She has over 12 years of experience working with Indian and US-based environment and public policy think tanks. She has authored/co-authored several scholarly publications in her areas of work, and also engages in public outreach through her writings. She has also been advising policy institutions and government agencies at national and state levels. Presently she also serves as an Advisory Board member of Just Transition Initiative, a collaboration of the Climate Investment Funds (World Bank) and the Center for Strategic and International Studies (US).
Srestha holds a PhD in Environmental and Energy Policy from the University of Delaware, and a Masters in Environmental Studies from Ohio University.
Books/Book chapters
Reports
Policy Briefs/Papers
Opinion
News
Books/Book chapters
Reports
Policy Briefs/Papers
Opinion
News