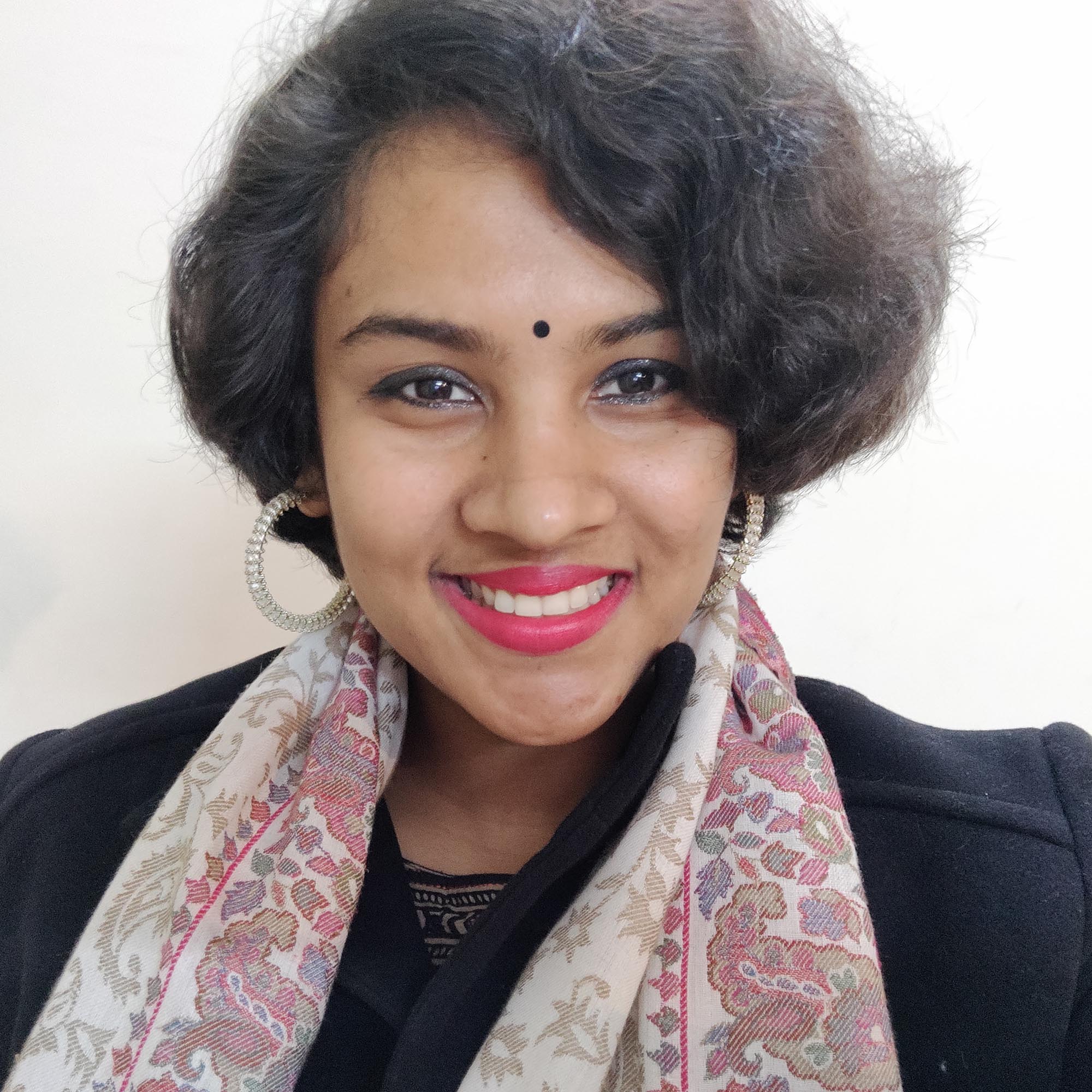 Senior Research Associate
Prerna is a Senior Research Associate working on cross-cutting research and advocacy in the Just Transition programme.
Prior to joining iFOREST, she was working as a consultant for the district administration of Ramgarh in the state of Jharkhand. Posted as a Senior Project Officer in the District Mineral Foundation (DMF) Trust Planning and Monitoring Unit, she was involved in the planning and implementation of projects undertaken through the DMF. She has extensive experience liaising with government departments, senior government officials and various civil society organizations.
A believer of bottom-up and inclusive development, her areas of interest lie in community-based natural resource management, DMF implementation and benefit sharing, community-based livelihoods, climate justice, disaster anthropology and frameworks of environmental governance.
Prerna is a graduate in Political Science from Lady Shri Ram College, Delhi University, and holds a master's and M.Phil. in Development Studies from IIT Guwahati and IIT Bombay respectively.
Policy Briefs / Papers
Opinion