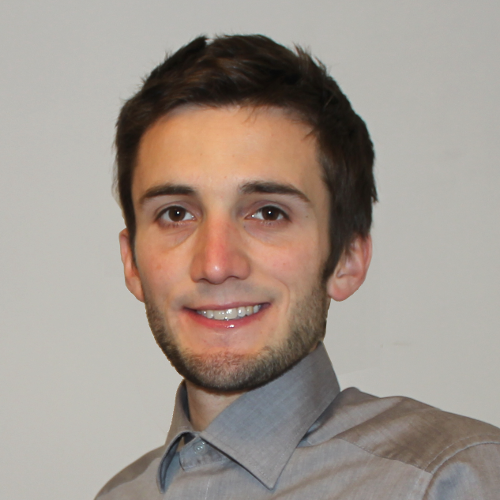 Visiting Research Scholar
Leonhard is an energy and climate change researcher focusing on just transitions as well as energy system modelling and its role in governing the transition to a sustainable and equitable energy system. He has previously worked in different research and teaching roles at the Technical University of Munich and University College London. He has been involved in a wide range of modelling projects, including on decarbonization scenarios of the Indian power sector at the Indian Institute of Technology Kanpur, as well as on future pathways of the Indian transport sector. At iFOREST, Leonhard is part of the Just Transition programme.
Leonhard is currently pursuing a PhD at University College London and has previously completed a M.Sc. in Energy and Process Engineering and a B.Sc. in Chemical Engineering, both at the Technical University of Munich (TUM).