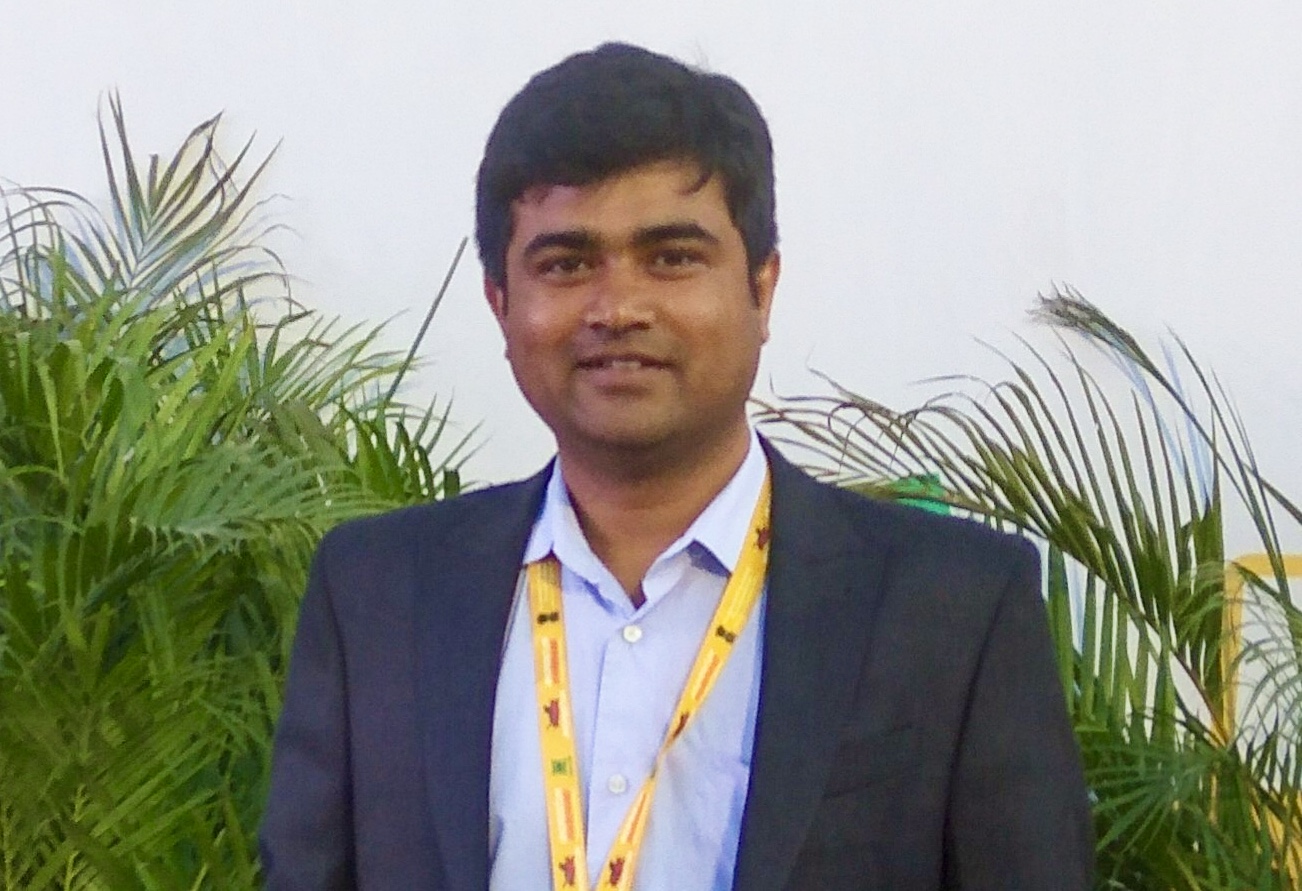 State Coordinator-Just transition
Rajeev is a development practitioner and researcher working as 'State Coordinator-Just transition' at iFOREST. His work focuses on interdisciplinary research and advocacy related to energy transitions, climate change, and community development and rights.
He has more than 10 years of research and operational experience on issues related to community development and its socio-environmental intersection. Previously, he has worked with Centre for Science and Environment, Panchayati Raj Govt of Jharkhand, and as Prime Minister's Rural Development Fellow (PMRDF) with the Ministry of Rural Development on environmental governance, flagship development programmes and strengthening of local institutions and community advocacy.
Rajeev has completed his professional studies in social work and rural development from Tata Institute of Social Sciences, Mumbai and Xavier Institute of Social Service, Ranchi.
Articles/training/presentations
2019           "Mining in Jharkhand threatens locals in their own land". Down to Earth, Centre for Science and Environment, New Delhi.
2018            Banerjee, S., Shalya, C., Valaparla, S., Ranjan, R., Dhingra, A., Sarangi, A. "People First: District mineral Foundation Status Report 2018" Centre for Science and Environment, New Delhi.
2012            Ranjan, R and Prasad,V. "The challenges and potentials of System of Rice Intensification   in addressing food Security and developing resilience to climate change". International Journal of Environmental, Cultural, Economic and Social Sustainability. Volume 7, Issue 6, pp.81-94.
2012            Ranjan, R and Prasad,V. "Exploring social resilience in state fragility: A climate change    perspective". United Nations University-Institute for Environment and Human Security, Bonn. Source Series 16/2012.
2010            Ranjan,R.  "Climate change impacts, coping and adaptation in agrarian society: Jharkhand". BS Publications, Vol. I, pp. 374-383 (ISBN: 978-81-7800-252-1).
Trainings/Workshops/Internships
Presentations