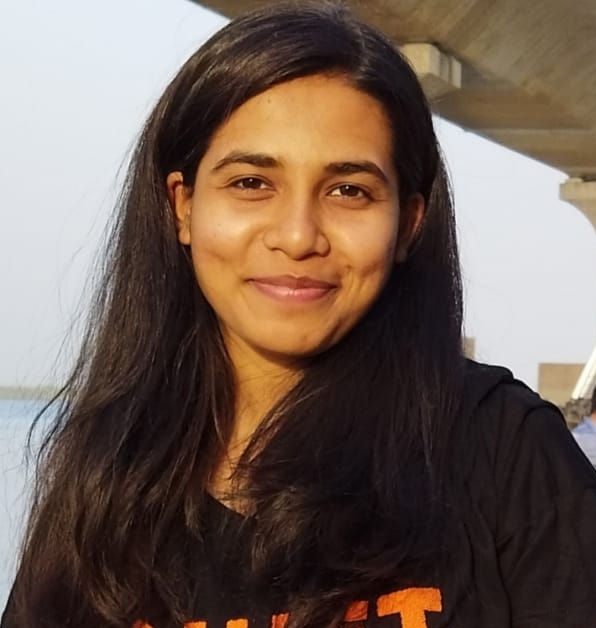 State Programme Coordinator-Just transition
Vagisha works as the state program co-ordinator-Just Transition for iFOREST in Jharkhand. She has worked on issues of energy access, power sector reforms, clean energy integration and just transition in her previous roles. Prior to joining iFOREST, she has been associated with Initiative for Sustainable Energy Policy (ISEP) at SAIS, Johns Hopkins University, Ashden India Collective and TERI.

Vagisha has an integrated masters in Energy Engineering from Central University of Jharkhand and is interested in working towards energy transition and related issues.