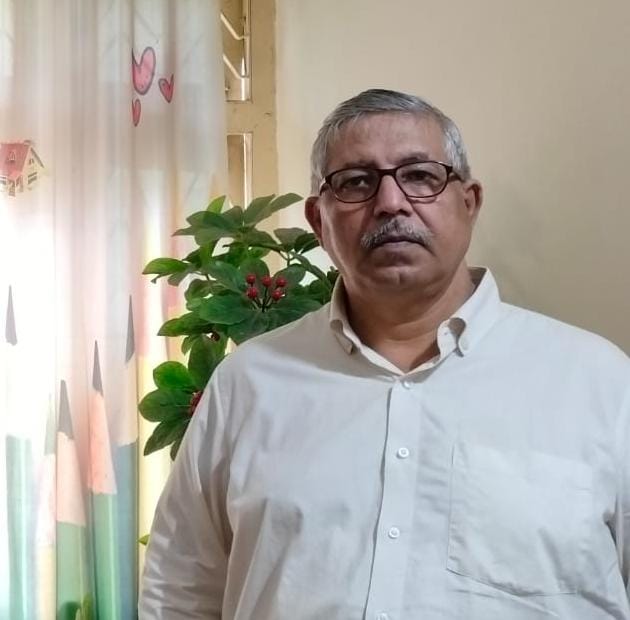 Satya Bhusan Rath, multi sector professional, having 34 yrs of experience,   his majority of years spent in Renewable Energy, Water Management, Environment and in Green Skilling. Besides that he has also experience in Governance & Institutional Building while in leadership Role, mostly with bilateral/multilateral donor agencies, corporate and university.
Over the past two decades, Satya Bhusan was engaged with grass route level Energy Access program, Integrated Village Sustainable Development   projects for displaced village communities. He has also in-depth experience Skill and Vocational quality assurance & Green Skilling in State Universities. Satya Bhusan, desires to play a key role in Green Economy landscape on regional level.
Satya Bhusan, a Graduate in Law and Commerce, from Utkal University & PGD in Sustainable Development from Staffordshire University,UK under commonwealth scholarship.