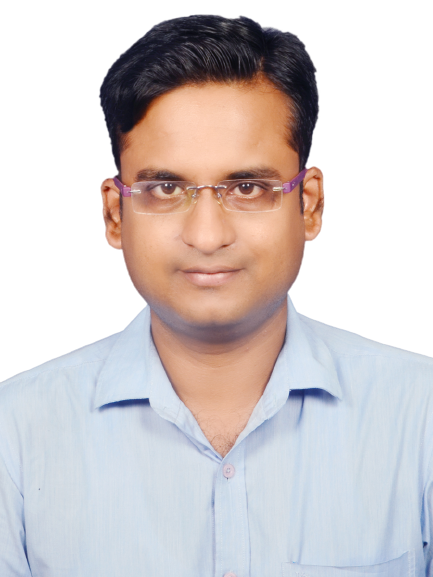 State Coordinator - Energy & Climate Change
Saswat is an avid clean energy advocate who leads iFOREST's energy and climate change related research and engagement initiatives in Odisha, and other eastern states.
He has a vast experience base in the renewable energy sector, having worked in technical, training and consulting roles in private solar companies, state governments programmes, and consulting firms. In the solar photovoltaic segment, he has worked on large-scale rooftop solar projects, residential hybrid projects, solar-wind rooftop projects, solar desalination water supply and solar water pumping projects. In solar thermal, he has worked extensively on solar cooking and drying technologies. He has also developed a low-cost micro biogas plant using discarded plastic drums and solar dryers.
Saswat's demonstrated passion for solar has been formally acknowledged a number of times. Significantly, he was felicitated by the Energy Minister of Odisha on the Energy Conservation Day, 2019 for his near carbon neutral wedding, which also received appreciation globally.
He holds a B.Tech degree in Mechanical Engineering and a MBA degree in Infrastructure Management from University of Petroleum & Energy Studies, Dehradun."