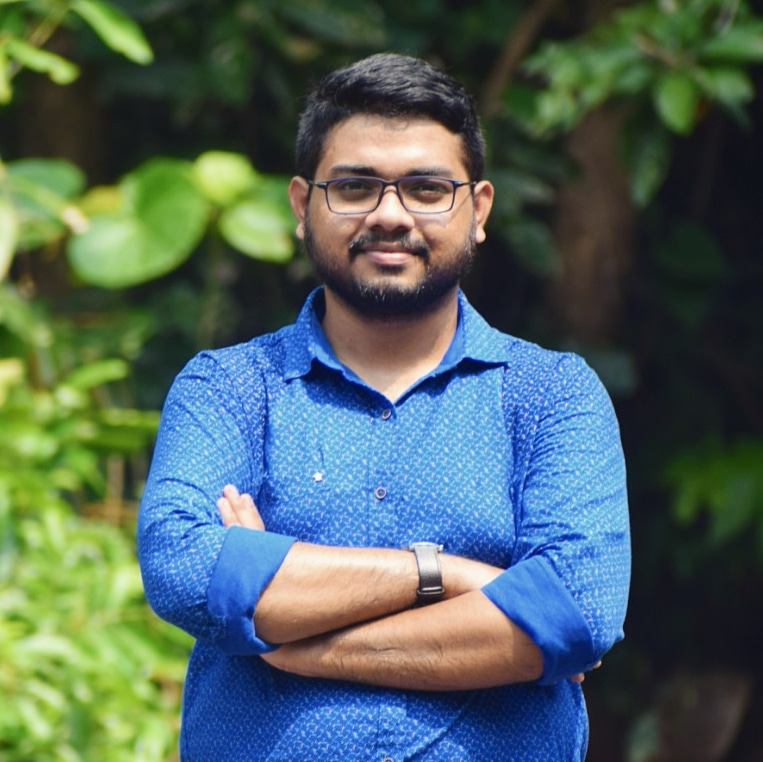 Ritwik is a Research Associate with the Energy and Climate Change Programme of iFOREST. His experience, expertise and interests lie in the fields of energy market and analytics, long-term and short-term energy demand forecasting and power purchase planning, energy policy and regulations, electricity tariff, renewable energy, and power system operation.
Prior to joining iFOREST, he worked as a project associate at Energy Analytics Lab at Indian Institute of Technology, Kanpur on various projects such as long-term and short-term electricity demand forecasting and power procurement planning for Chhattisgarh and Rajasthan. He has also worked on historical trends of electricity tariffs for West Bengal. Ritiwk is adept at handling and analysing large data related to power system operations i.e., energy demand, power supply position, grid operation while studying different parameters like ramping, flexibility of thermal power plants. Previously, he has also worked as a Graduate Engineer Trainee in Distributed Energy domain at Jakson Limited, and interned on Industrial Automation & Design project with CTTC, Ministry of Micro, Small and Medium Enterprises, Kolkata.
He is an Electrical Engineer from Maulana Abul Kalam Azad University of Technology, West Bengal, and holds a Post Graduate Diploma in Sub-Transmission and Distribution with Automation SCADA/DMS from Central Board of Irrigation and Power, New Delhi.