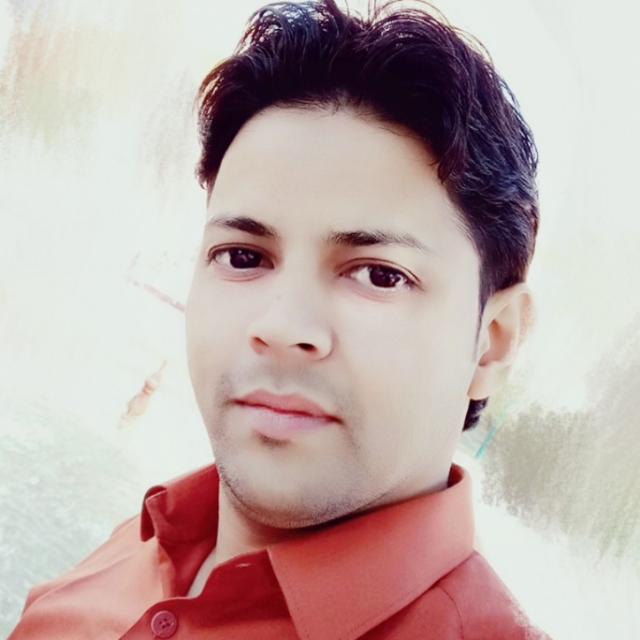 Assistant Manager, Admin & Database
As Assistant Manager – Admin & Database, Mehtab is a multi-tasker supporting the various programme teams at iFOREST.
He has over 10 years of experience with national and international non-government
organization in different fields like database, DMS, HR, sales, marketing and admin. Prior to joining iFOREST, he was working with organizations like WaterAid International, Sesame Street (non-profit) and Centre for Science & Environment. In his free time, he teaches political science and history to underprivileged students residing in slum areas.
Mehtab holds a Bachelor's degree from Delhi University and a Master's from Jamia Millia
Islamia, New Delhi.