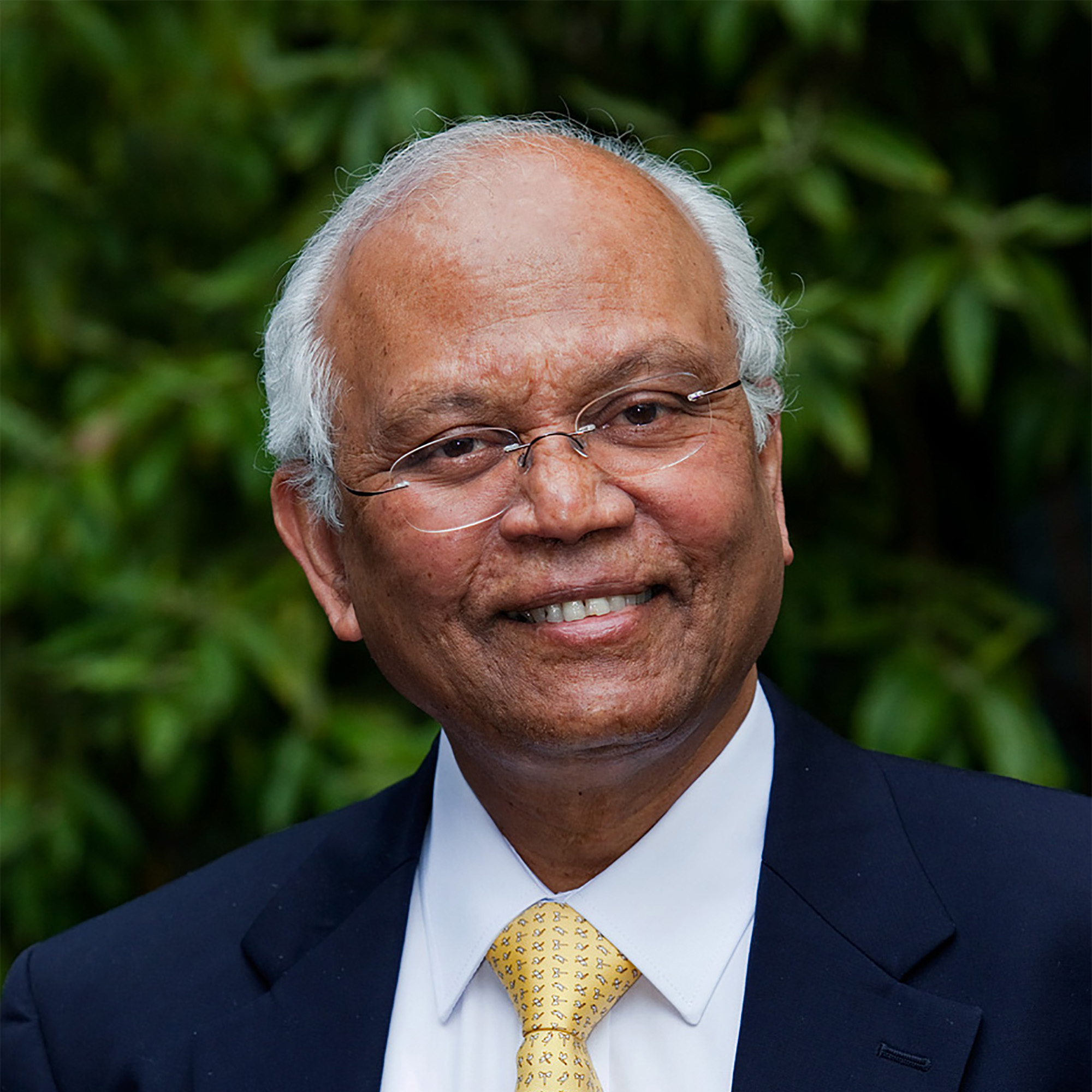 Raghunath Anant Mashelkar
Dr R.A. Mashelkar is one of India's most celebrated scientists and thought leaders.
He is a former Director-General of the Council of Scientific and Industrial Research (CSIR). He was also the President of Global Research Alliance (2007–18). Deeply connected with the innovation movement in India, he served as the Chairman of India's National Innovation Foundation (2000–18). He pioneered 'Gandhian Engineering'—more from less for more people.
In 1998, Dr Mashelkar became the first scientist to receive the J.R.D. Tata Corporate Leadership Award, an exclusive honour reserved for the business leaders. In the same year he was also elected as a Fellow of Royal Society, the highest honour reserved for world's path breaking scientists. He is also a Fellow of the Royal Academy of Engineering (FREng), and Foreign Associate of US National Academy of Engineering and the US National Academy of Sciences.
Presently, he is a National Research Professor, an honor given by the Government of India to recognise his contribution to the field of science and technology. His current passion is to use innovation to solve some of the most challenging environmental problems of our time. He was awarded Padma Shree, Padma Bhushan and Padma Vibhushan.