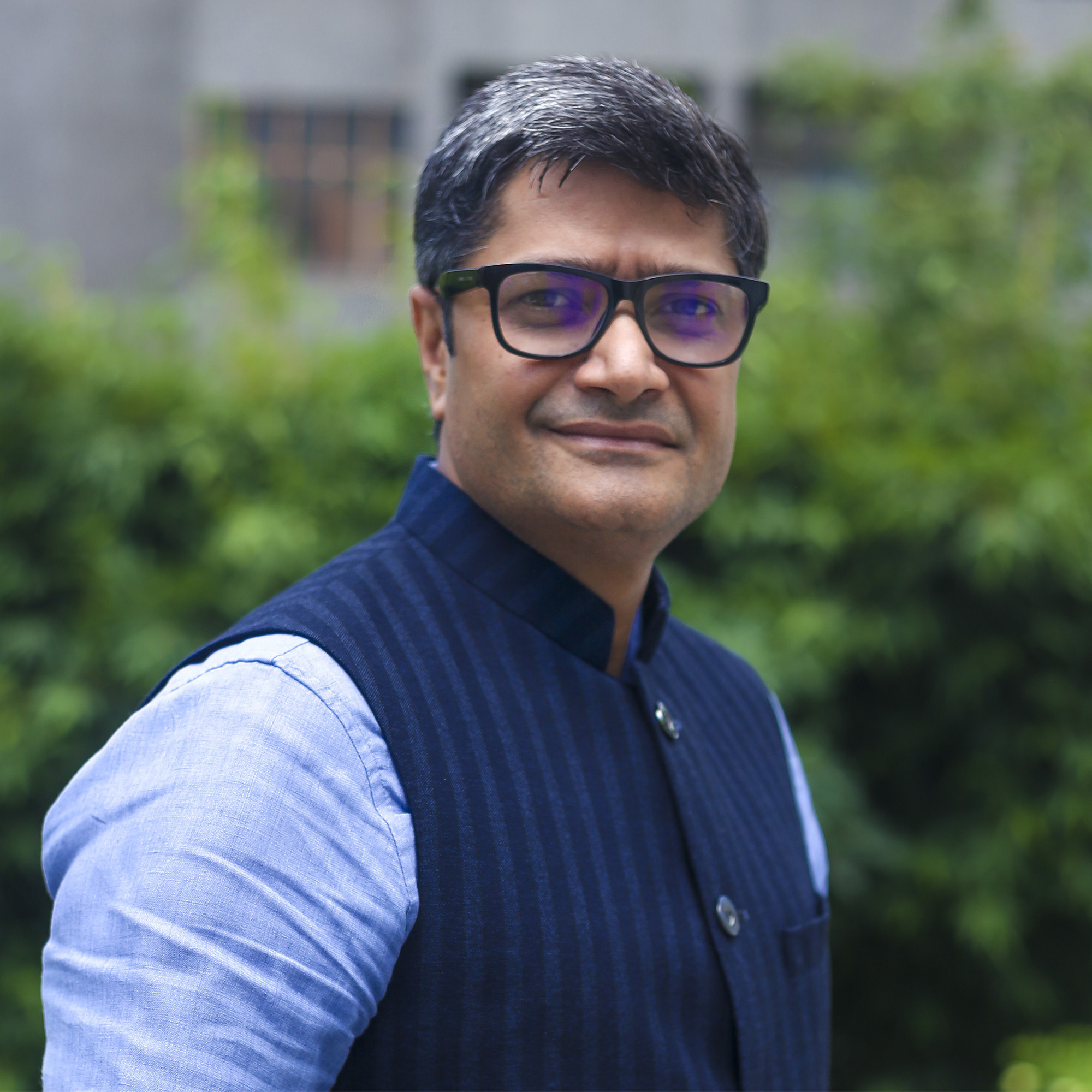 Chandra Bhushan is one of India's foremost public policy experts and the founder-CEO of International Forum for Environment, Sustainability & Technology (iFOREST).
Over the past two and a half decades, Bhushan has been engaging on a wide range of environmental issues through research and writing, and has remained at the forefront of several public policy campaigns. An engineer and environmental planner by training, Bhushan integrates scientific and technical expertise with understanding of socio-economic realities to solve multi-dimensional environmental and developmental challenges. His scope of work encompasses both global and local issues, from climate change and energy transformation to rights of mining-affected people and environmental governance. He has authored/ co-authored 20 books, more than 60 reports and numerous articles.
Bhushan advises a number of eminent institutions worldwide. He is an expert member for the BASIC (Brazil, South Africa, India, China) group of countries on Climate Change. He served as a Member, Engagement Committee of the Future Earth. In 2017, he was conferred with the Ozone Award by the UN-Environment's for his contributions towards the framing of the Kigali Amendments to the Montreal Protocol.
Bhushan is a columnist for India's leading media houses including Times of India, Malayala Manorama, Financial Express, and Gaon Connection.
For more of his work visit chandrabhushan.net.