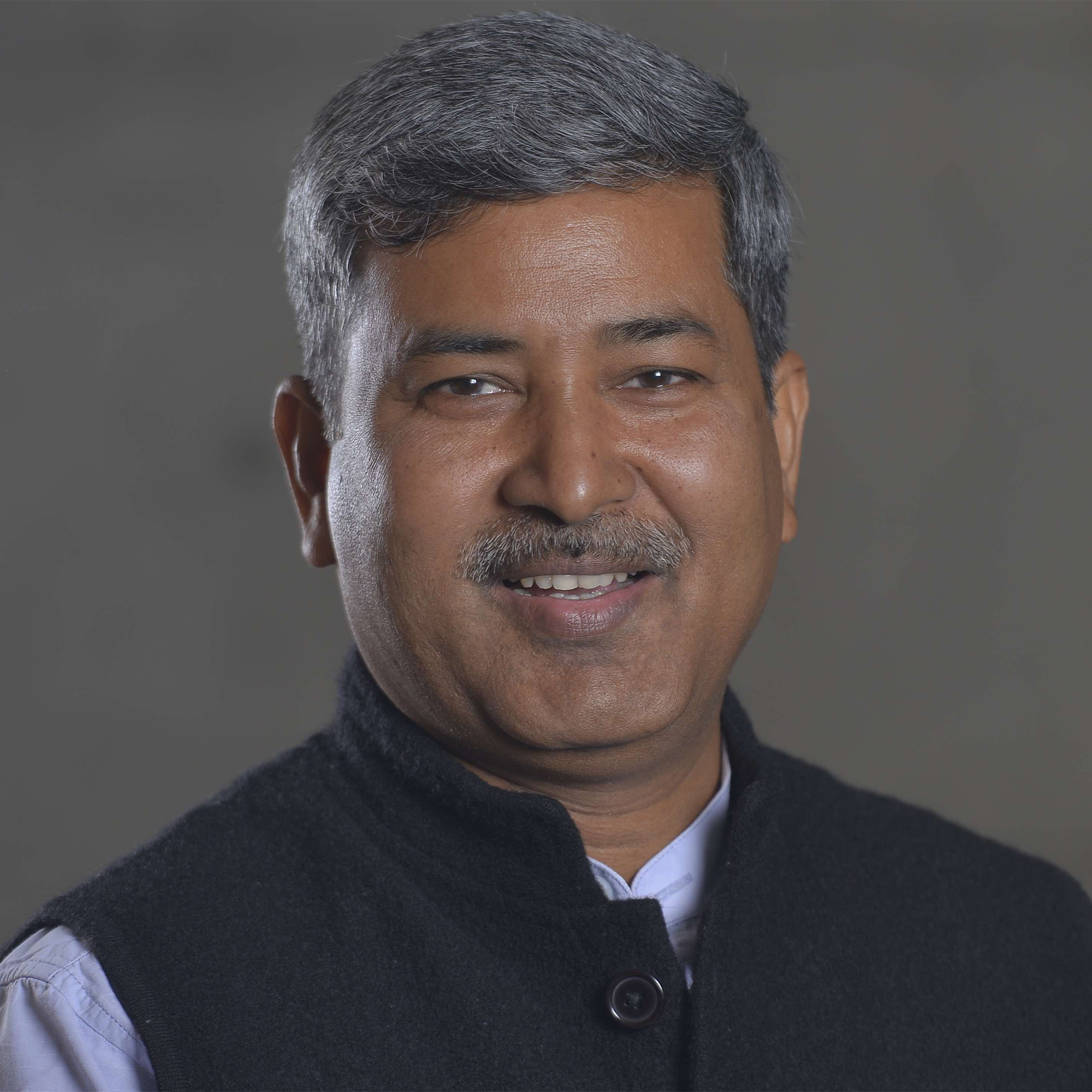 Anil is an Associate Professor with the Faculty of Planning, CEPT University, Ahmedabad. Previously, he was the National Coordinator for Indian Heritage Cities Network, UNESCO.
Anil has to his credit extensive research and consultancy work in the fields of socio-economic analysis, impact assessment and evaluation, focusing on urban and regional planning, environment and development, urban poverty, industry and environment interface. Currently, he is working on education planning in India and big data analytics in urban and regional planning.
His research papers have been published in national and international journals. He holds a PhD degree in Urban Geography from JNU, New Delhi. He was awarded Canadian Studies Doctoral Fellowship for his PhD and was affiliated with Dalhousie University, Halifax, Canada.