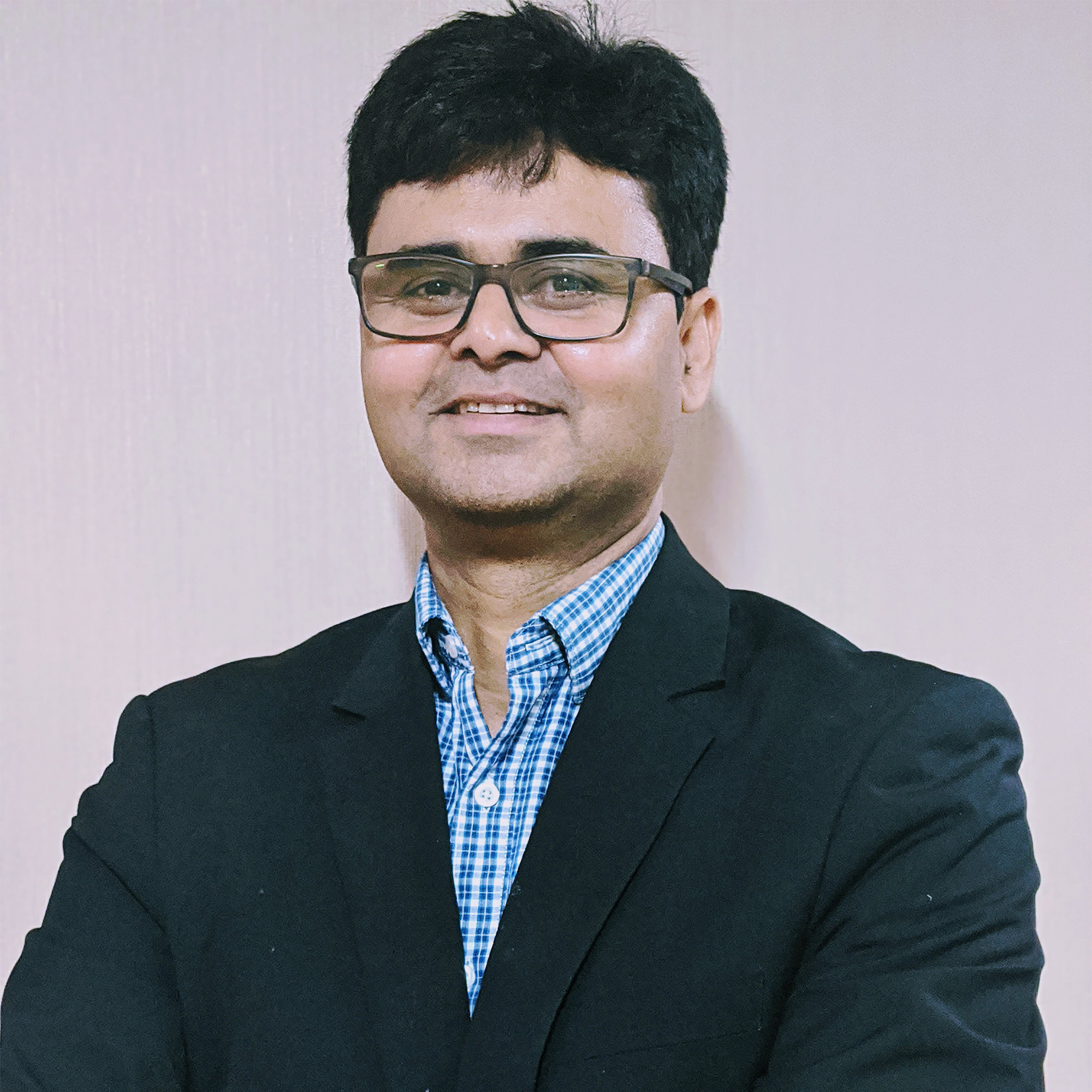 Sujit has over 17 years of experience in environmental management and capacity building. A primary focus of his work is improving the environmental and social performance of industrial sectors and encouraging sustainable business decisions.
Sujit has expertise in areas of industrial pollution, environmental and social impact assessment, compliance and enforcement, and benchmarking performance of industrial sectors. He has published multiple reports and technical documents on these issues. Sujit has also actively engaged in building the capacity of various constituencies to improve environmental management and decision-making. Towards this, has successfully conducted over 100 training programmes for a wide range of stakeholders, including environmental regulators, industry representatives and consultants. He has provided technical support to local environmental groups as well.
Apart from India, Sujit has extensively worked with Governments and environmental regulatory agencies of Bhutan, Sri Lanka, Nepal, Bangladesh, Ethiopia, Tanzania, Namibia and Zambia, building on collaborative work and mutual learning experience among countries of the global South.
Reports
Capacity Building
Environmental Impact Assessment, air quality assessment, industrial wastewater and waste management in Sri Lanka in partnership with the Central Environmental Authority (2012 -2018)
Environment Impact Assessment (coal mining, cement, pharmaceutical, pulp and paper, textile, road and highway and power sector) for the officials of Ministry of Environment and Forest, Bangladesh (2012-2014)
Environment management and compliance assurance of mining project for the Geological Survey of Mines Bureau, Sri Lanka (2014-2019)
Mine Management, Inspection and Compliance Assurance in India, Tanzania, Namibia (2015-2018)
Environment Management in Water Supply and Sanitation Project, for the Government of Punjab, supported by the World Bank (2018-2020)
Environmental Assessment (EA) on Hydropower, Industrial projects, Road and Highway, mining, tourism, infrastructure projects, and transmission lines for the officials of National Environmental Commission, Bhutan (2012)
Industrial wastewater Treatment, Recycle and Reuse in Dhaka for the Department of Environment (DOE), Ministry of Environment and Forests, Bangladesh (2013)
Biomedical Waste Management for health department in Kandy, Sri Lanka (2013)
Industrial inspection and air quality management plan for an industrial estate for the officials of Ministry of Environment and Forest, Government of Ethiopia (2015)
Environment Management for the Transmission Strengthening projects in India, supported by the World Bank and Power Grid Corporation India Limited (2016)
Africa Nations Experience Sharing Workshop on Strengthening EIA Regulations in collaboration with Ministry of Environment and Tourism, Namibia (2018)
Technical Documents