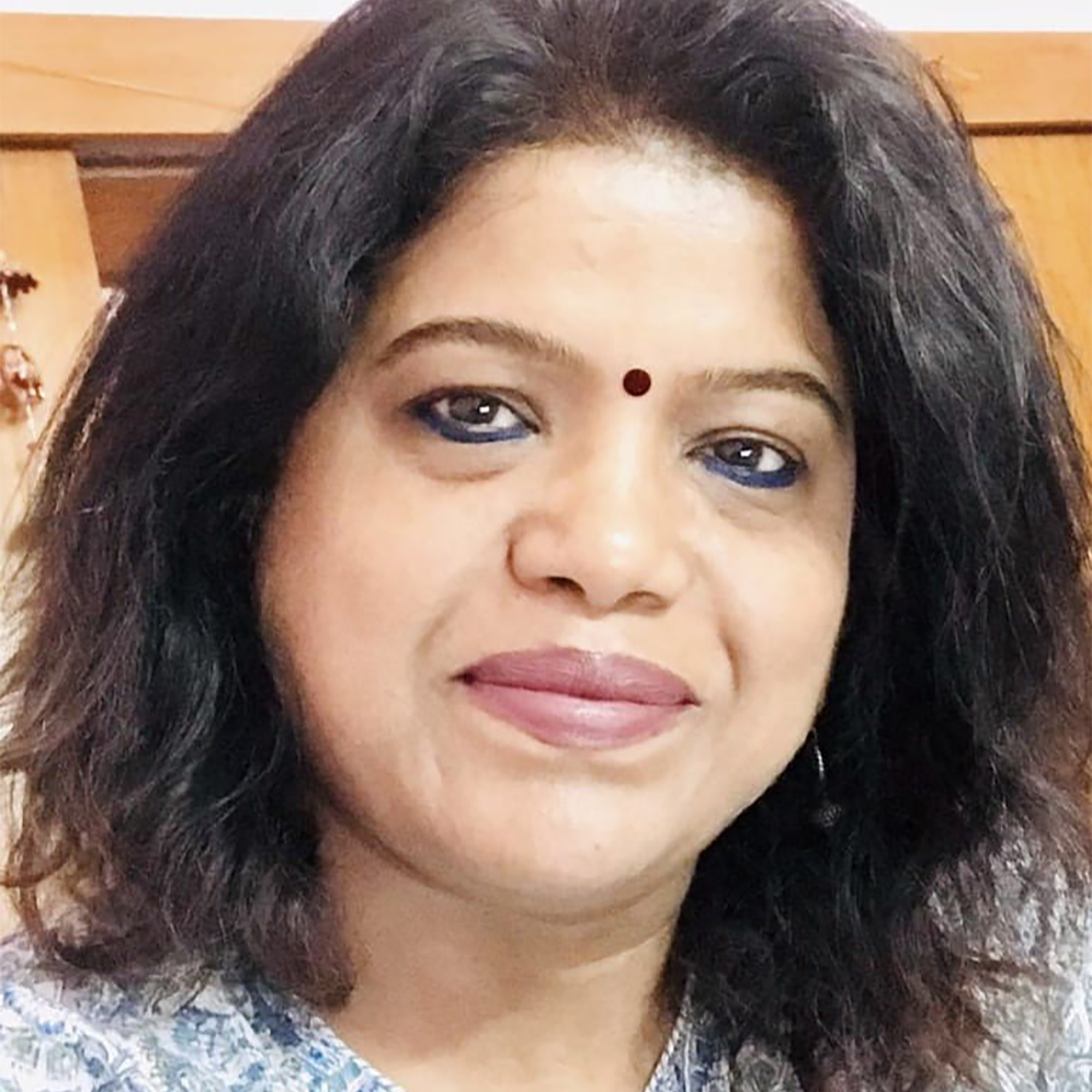 Manager, Finance & Administration
Sudha's ability to get things 'done' makes her an extremely valued member of iFOREST. With her 20 plus years of experience in the field of accounting, administration, event management, and human resource development, she offers multiple support to the organization.
Sudha holds a Bachelor's degree in Arts from Delhi University and a diploma in Secretarial Practice from YMCA, New Delhi. In the past, she has worked with Centre for Science and Environment, Middlesex University London's Regional Office in New Delhi, and European Commission Health and Family Welfare Programme.
In her free time, Sudha enjoys lisening to music and cooking.