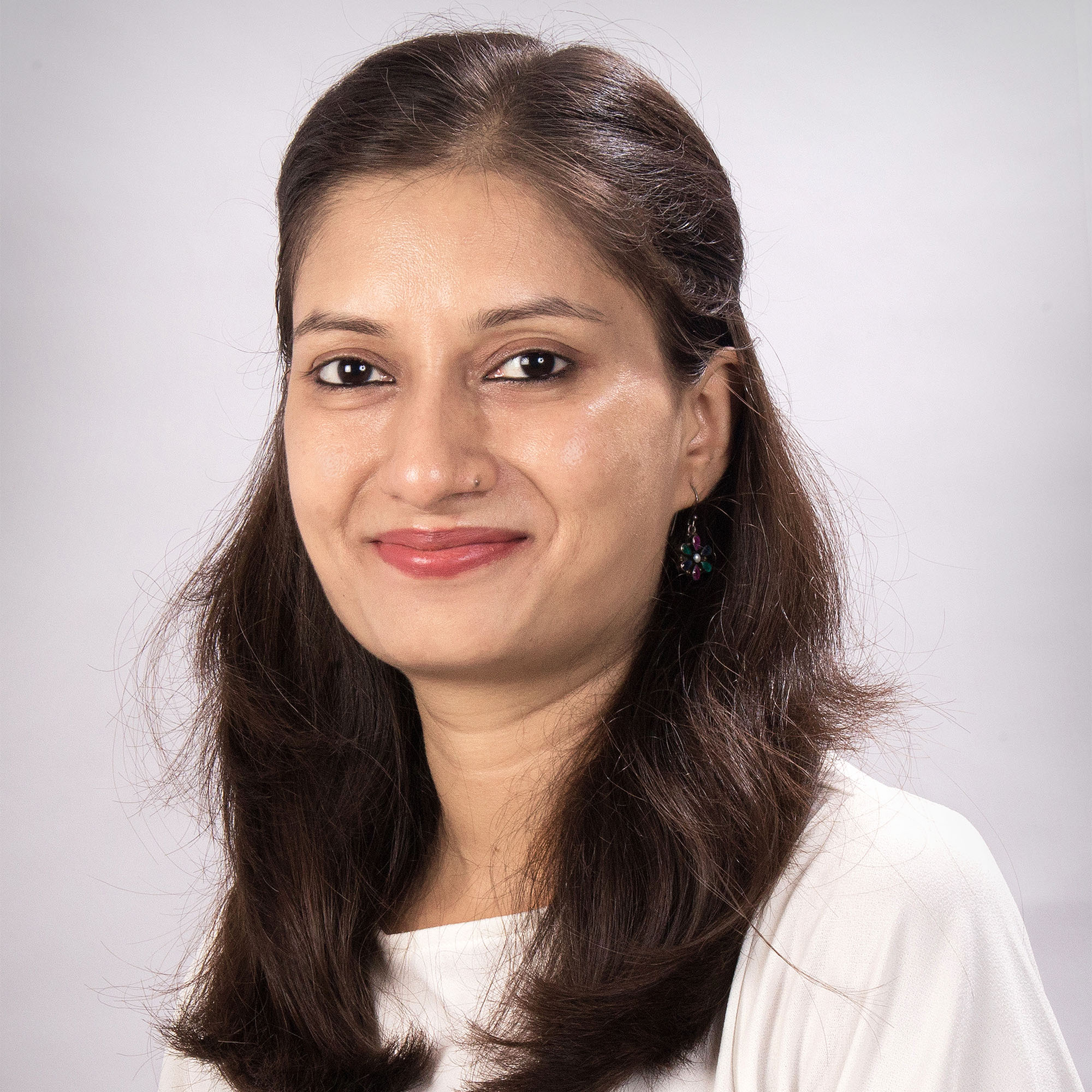 Shruti works at the intersection of vulnerable communities, resource management and climate change. An economist by training, she believes in economics of the people.
Shruti has worked with grassroots organizations as well as in policy think tanks and in business. Her scope of work has included natural resource management, forest rights, rural livelihoods and community mobilisation.
Her work geographies cover some of India's most beautiful landscapes – from the Central Himalayas, to the tribal pockets of the Nilgiris biosphere, to semi-arid northern Karnataka. What she cherishes most from these experiences is her connections with local communities, each in their own language. She has learnt the central importance of empowering communities and is convinced that ground level change cannot happen unless local people are facilitated to drive it.
Books/Book Chapters
Reports
Opinion
News