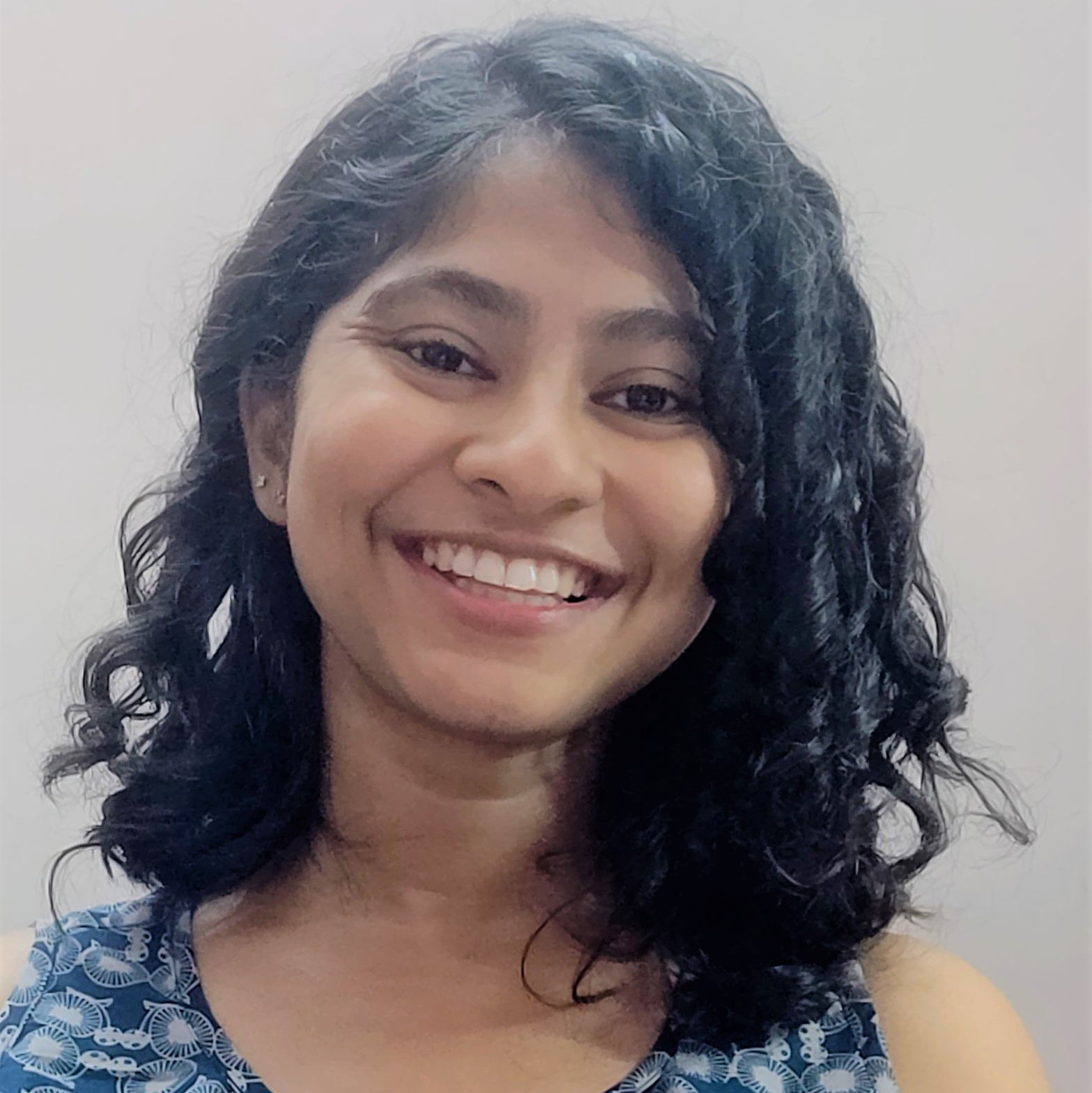 Diana is a Research Associate working on cross-cutting research and advocacy in the Just Transition programme. As a young professional, Diana has been working on strengthening participatory democracy through her ground-level engagement.
Prior to joining iFOREST, she was working with Kudumbashree National Resource Organisation in their PRI-CBO Convergence Project which works towards women empowerment by improving participatory democracy. She was involved in the planning and implementation of the project, working closely with government institutions and community-based organisations in Assam and Kerala. She has also worked in mining districts of Jharkhand on planning and implementation of District Mineral Foundation, as an intern during her graduate studies.
Community development, social welfare and justice, urban and rural transformation are some of her interest areas. She enjoys reading, listening to music and travelling, whenever she can squeeze it in.
A graduate in Economics, Diana has a Masters in Population Studies from International Institute for Population Sciences, Mumbai, and a Masters in Development from Azim Premji University, Bangalore.