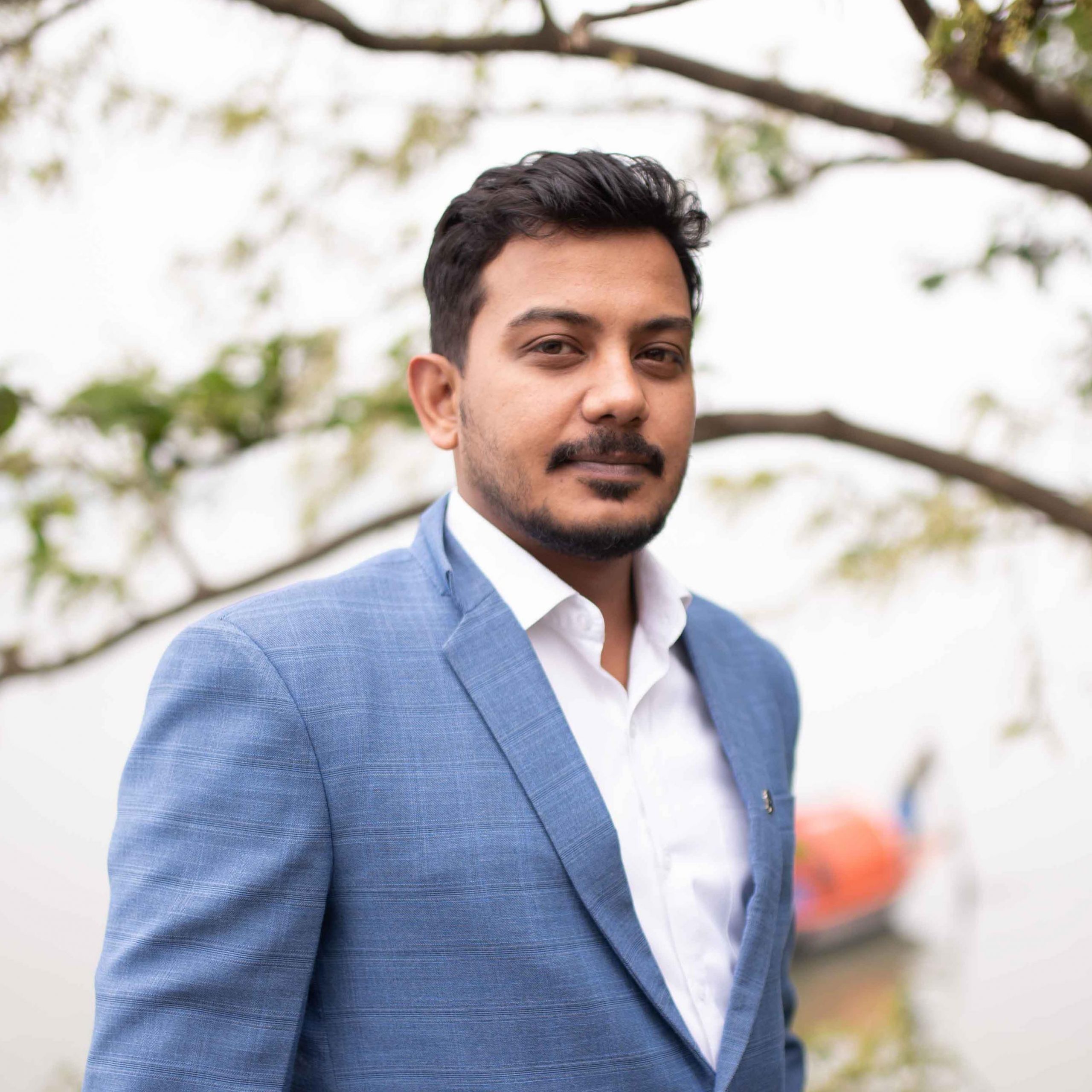 Senior Programme Associate
Arpo is Senior Programme Associate supporting the Energy and Climate Change Initiatives of iFOREST. His work focuses on addressing the challenges of the clean energy sector, through direct engagements with international, national and state-level stakeholders. He supports implementation of technical innovations and financial interventions that help communities become sustainable and energy sufficient.
He has a diverse experience base, having worked with the government agencies, industry and policy think tanks. He has worked on multiple renewable energy support projects pertaining to demand aggregation, energy access, grid strengthening, energy transitions and batteries energy storage systems. He also has extensive experience in development of qualification packs, curriculum and courseware in the green jobs sector, and in managing training programmes.
Arpo is a mechanical engineer, with a masters degree in power management from the University of Petroleum and Energy Studies.