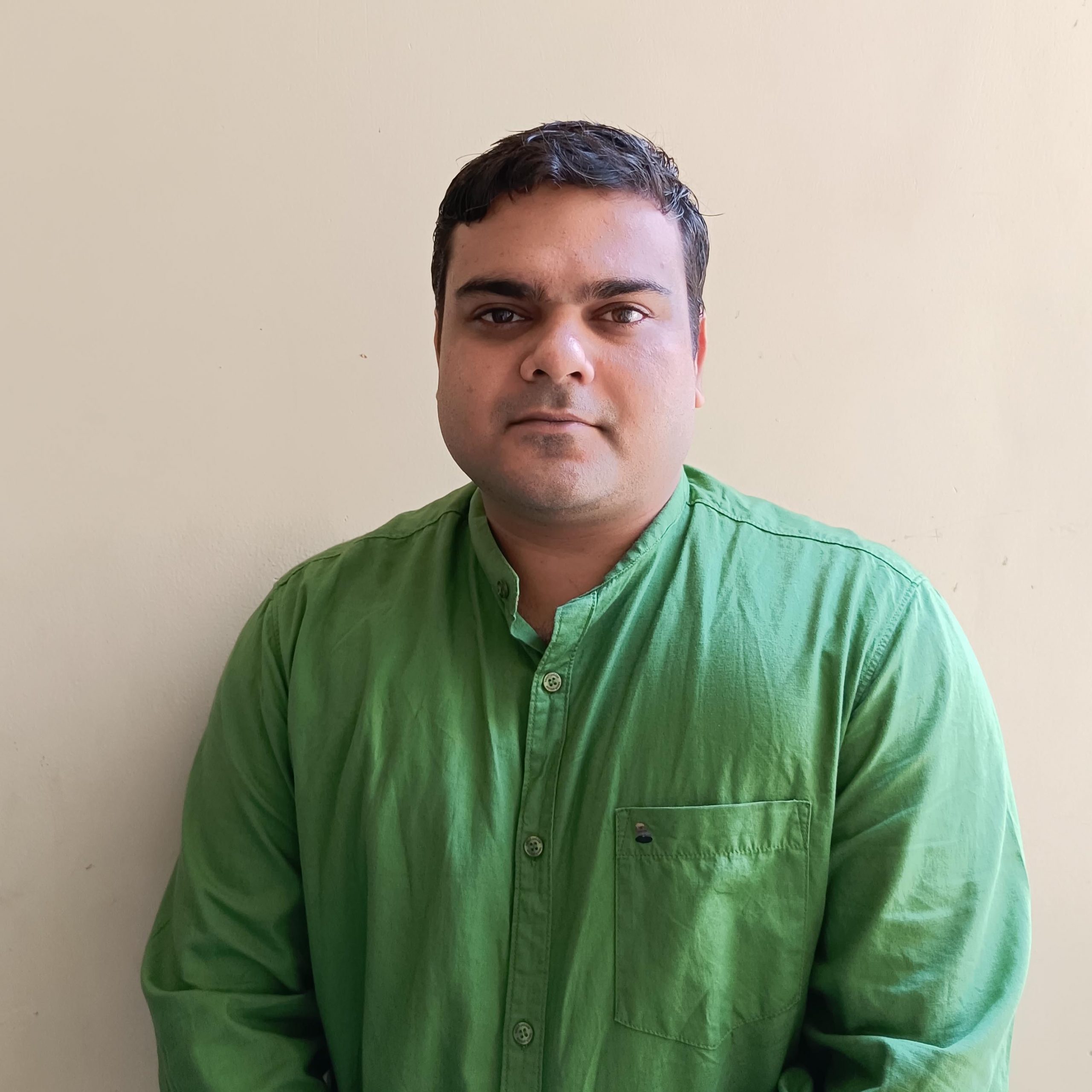 Akash is a Programme Associate at iFOREST , working in Energy & Climate Change domain. He is a green economy enthusiast with over 7 years of experience in the sector across multiple roles. His specialization lies in policy and regulatory framework, research and data analytics, solar project development landscape, energy efficiency/ conservation and financial assessments.
Prior to iFOREST, he has been associated with programs run by World Bank and Bureau of Energy Efficiency and has also worked in collaboration with state utilities.
Akash holds a MBA in power management from National Power Training Institute, and a Mechanical Engineering degree from Uttarakhand Technical University.